Oops! Looks like your browser is out of date. Is this page displaying correctly? If not, try upgrading your browser or use a different one.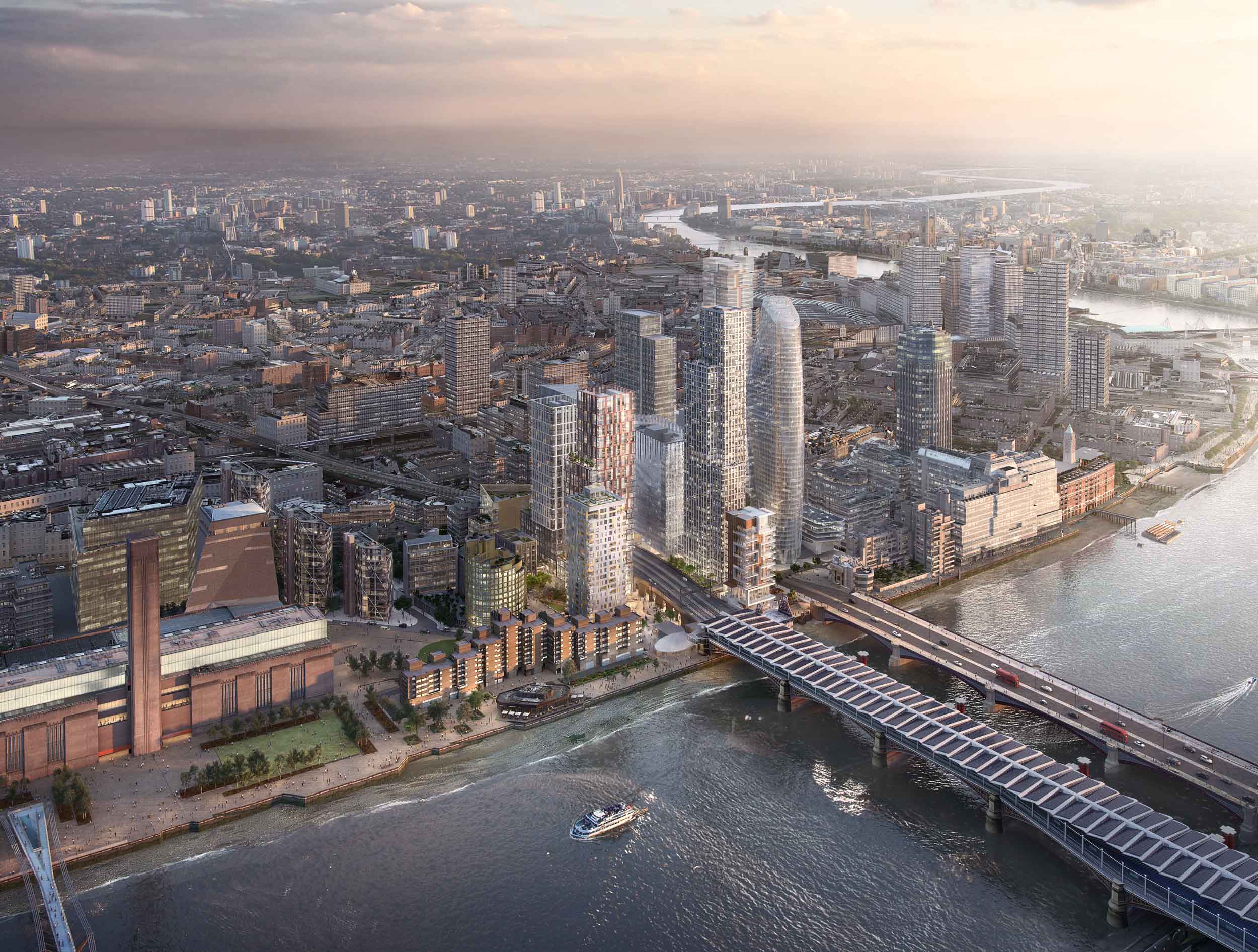 Bankside Yards.
This mixed-use masterplan in central London will create nine new buildings of housing, office, cultural, retail and leisure space, all positioned around a landscaped public realm. Following our work on the neighbouring 240 Blackfriars and South Bank Tower, we are working with PLP Architecture and Make Architects on two residential towers and an office block. Adamson Associate Architects has been appointed as the delivery architect for the west basement and Building 2.
Two residential towers and an office block for new masterplan on London's South Bank
Architect
PLP Architecture, Make Architects, Adamson Associate Architects
Project Value
confidential
The site was previously home to Sampson House and Ludgate House. The former is a 9-storey block for Lloyds Bank and the latter is an 11-storey headquarters. These will be demolished as part of the redevelopment, and thus existing basements and retaining walls have been considered in the design.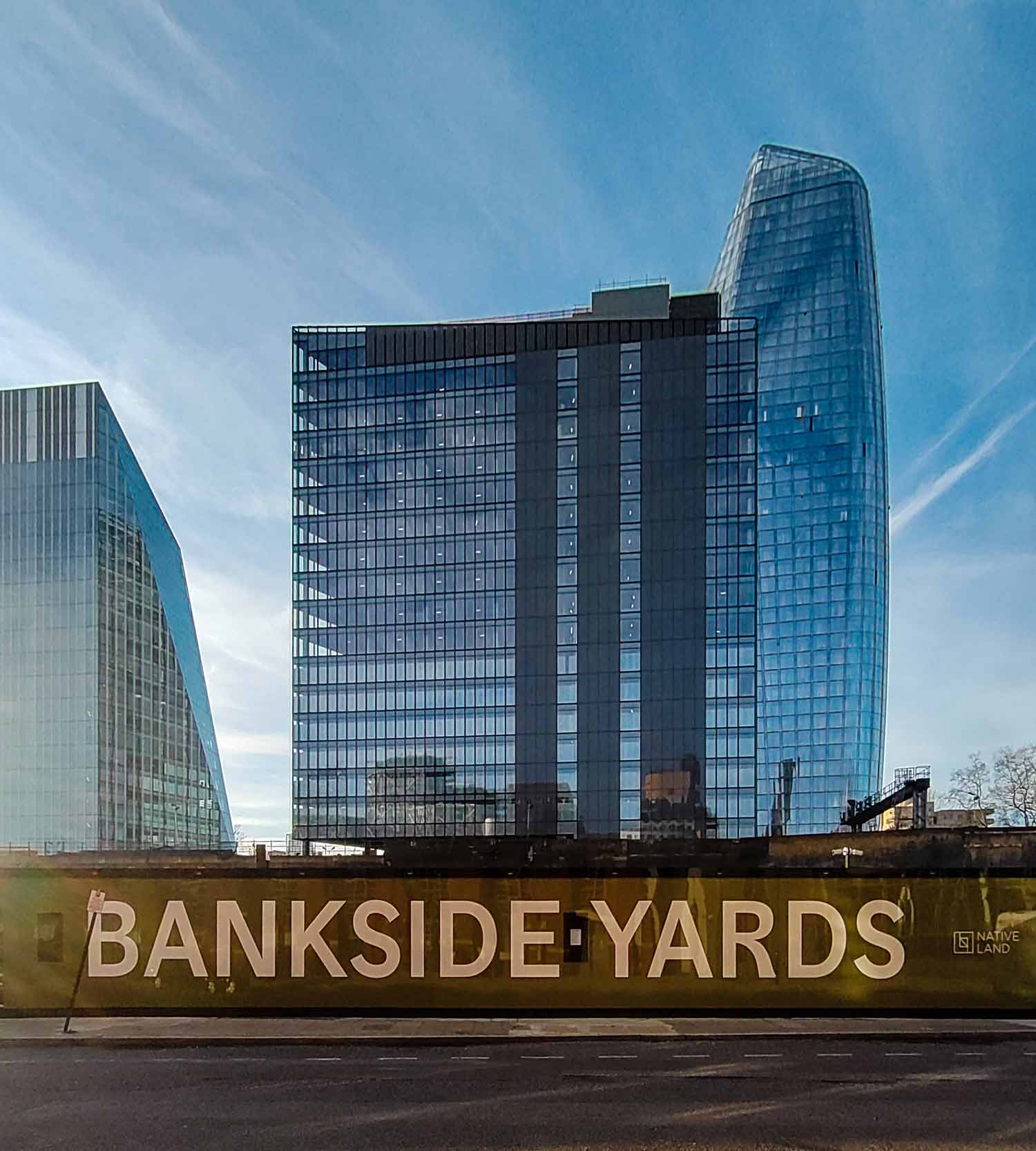 There are also other ground constraints to consider including Network Rail assets and the close proximity to Blackfriars station, with the railway lines running through the site. This brings a host of design and construction complexities that require a holistic approach to the whole masterplan for the area. Also of consideration is the close proximity to the River Thames; in particular, the existing river wall needs to be understood early in the design process.
The two towers, the tallest reaching to 53 storeys, will be predominantly residential, with the option of retail on ground floor. They will be square extrusions, with column grids and floor-to-ceiling heights that respond to the needs of the residential units. Prefabrication and the logistical considerations on such a constrained site will be key to unlocking the project's full potential, as will investigations into the integration of the structure with the façade approach.