Oops! Looks like your browser is out of date. Is this page displaying correctly? If not, try upgrading your browser or use a different one.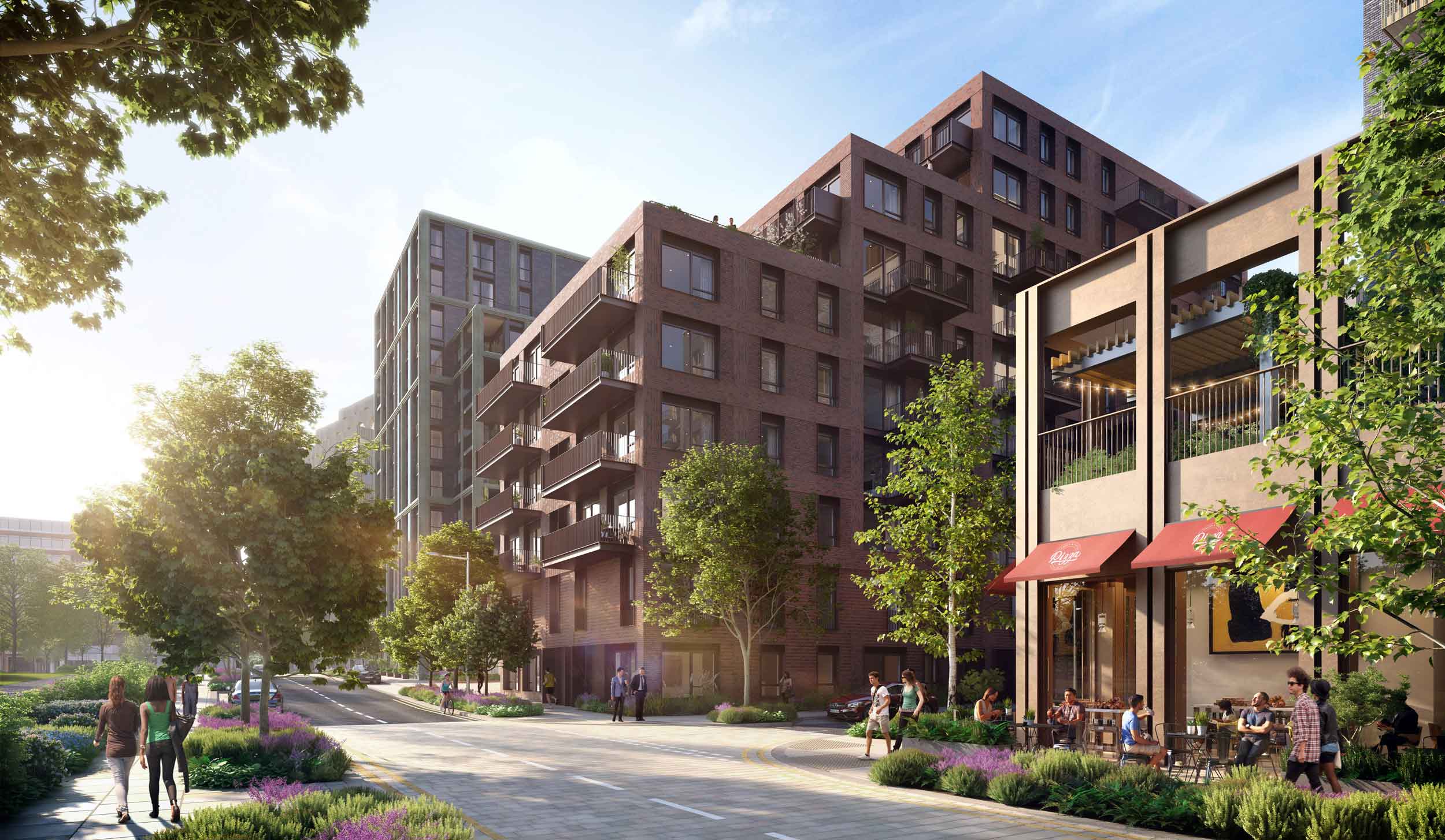 Brent Cross Town: Plot 15.
In northwest London, this new development – designed by architect dRMM – delivers a mix of residential typologies that together surround a communal outdoor space. It's a central plot within the masterplanned Brent Cross Town development programme, which is altogether led by developer Related Argent in partnership with the local Barnet Council.
An expansive new housing development for the north-London community.
Location
London, United Kingdom
Client
BXS Limited Partnership (client partnership)
Argent Related (developer)
Barnet Council (local authority)
Architect
dRMM (Plot 15)
Allies & Morrison (wider masterplan)
Project Value
confidential
The broader Brent Cross Town masterplan transforms a formerly industrial zone to become a vibrant new mixed-use district, with a focus on new housing for the local community. It forms part of the vast Brent Cross Cricklewood regeneration area, within London's Barnet borough.
Plot 15 occupies a prominent site that overlooks Brent Cross Town's new Claremont Park. The overall massing provides 270 homes – including both market and affordable provision – with shared courtyards and several levels of rooftop terraces, while the site's ground level is furthermore activated with various private and public amenities. AKT II's bioclimatic team has supported the architect in optimising the wind comfort across the development's balconies, terraces and courtyards, as well as throughout the surrounding public realm.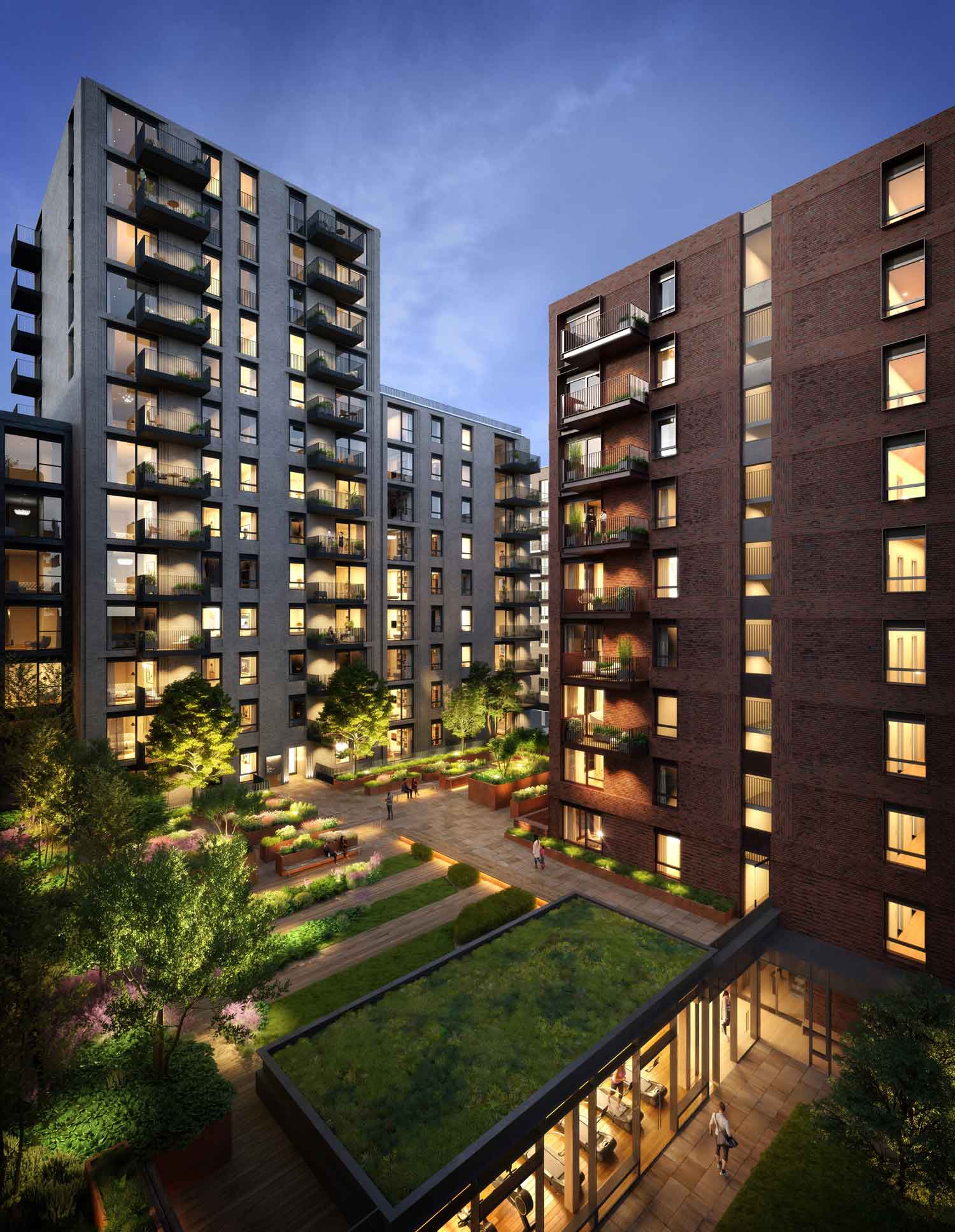 At Plot 15, this 'microclimatic' refinement has focussed on the placement of the balconies around the building's northern volume, as well as on the detailing of the development's various rooftop terrace spaces. We've contributed a full breakdown of the proposed scheme's wind-flow mechanisms which has then supported dRMM in refining the overall design to help optimise the comfort for occupants and pedestrians throughout these areas.
The balconies' functionality is achieved simply through a careful optimisation of their positioning, as part of the residential layouts. The terraces are conversely enhanced through the strategic introduction of fixed planters in certain corners. Altogether, these subtle design refinements now enable all of the balconies and terraces to be functional and enjoyable year-round.
This microclimatic assessment crucially formed part of Plot 15's official planning approval.