Oops! Looks like your browser is out of date. Is this page displaying correctly? If not, try upgrading your browser or use a different one.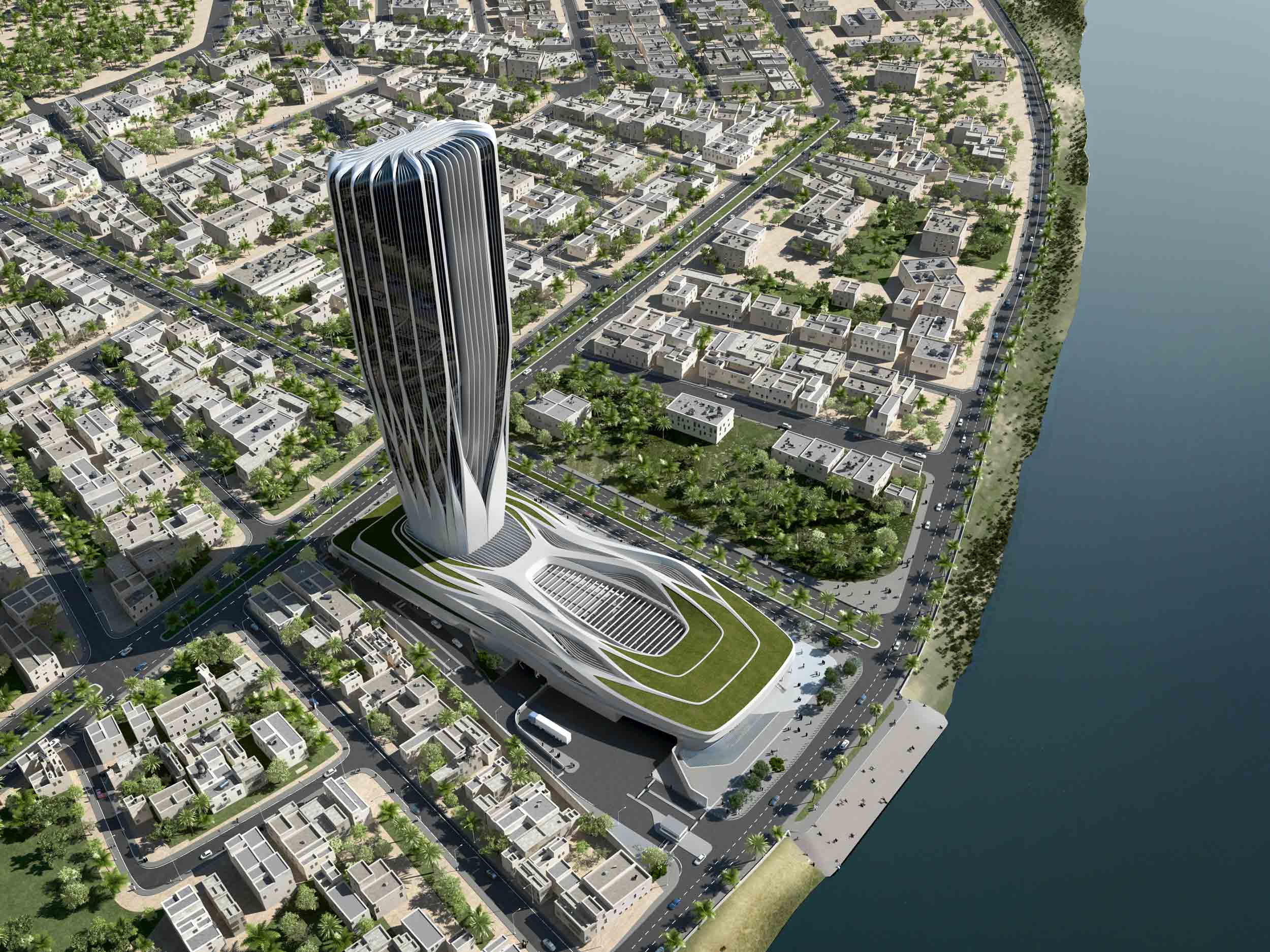 Central Bank of Iraq.
Situated on the banks of the Tigris, a waterway of ancient significance, Zaha Hadid's design for the Central Bank of Iraq signals a new phase of construction in a growing and developing Baghdad. The 170 m-tall tower sits within a 200 × 100 m basement box more than 15 m in depth, and its twisted form required complex structural analysis.
170m tall commercial tower formed from reinforced concrete with a twisting structural exoskeleton
Client
Central Bank of Iraq
Architect
Zaha Hadid Architects
Project Value
confidential
A number of factors affected the end design, which comprises a narrow shape up to Level 7, opening out to provide wider floor plates on the storeys above. Wind loads were considered, however seismic loads proved critical given the region's propensity for seismic activity. With local political and social factors in mind, bomb blast resistance was also crucial, and we have been able to ensure that the structure will withstand high levels of impact. Given the depth of the basement and its proximity to the river, we also ensured highly robust waterproofing systems.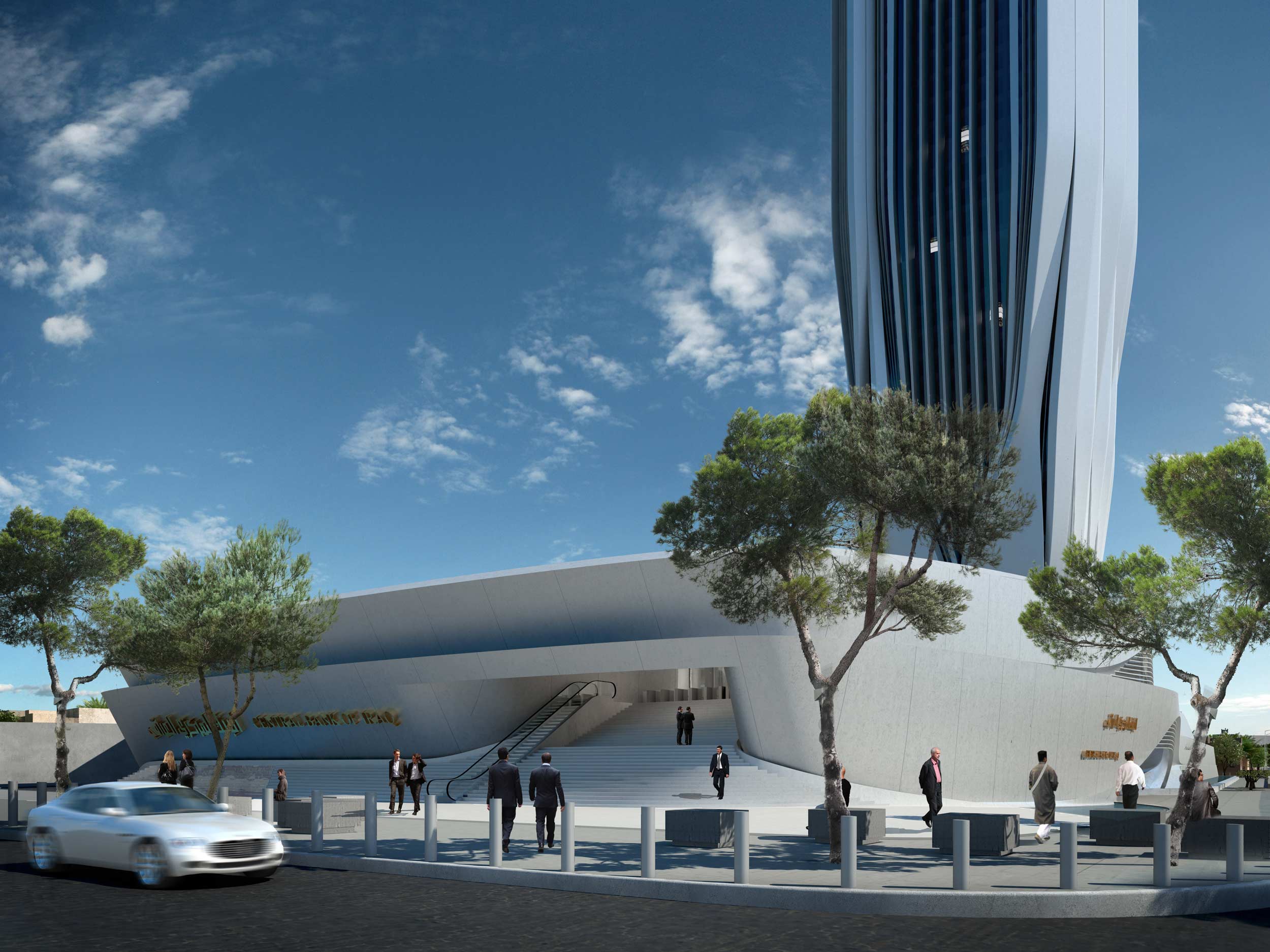 Having considered using steel and concrete as sole materials, as well as components of various hybrid designs for the building's stability system, we chose reinforced concrete for all elements of the structure following a period of in-depth finite element analysis, and understanding of local factors.
Implementing this for floors, the vertical core and perimeter columns (or fins, which added to stability as well as providing shading) simplified connection details and optimised the construction programme. These external structural fins twist vertically as they ascend, forming part of the integrated cladding system and providing a distinct geometric form which also defines the internal architectural volumetric.
Having created a full 3D model of the structure led by our in-house parametric analysis team, we set up a data exchange tool between disciplines to manage the design flow more effectively and aid the efficiency of the process.