Oops! Looks like your browser is out of date. Is this page displaying correctly? If not, try upgrading your browser or use a different one.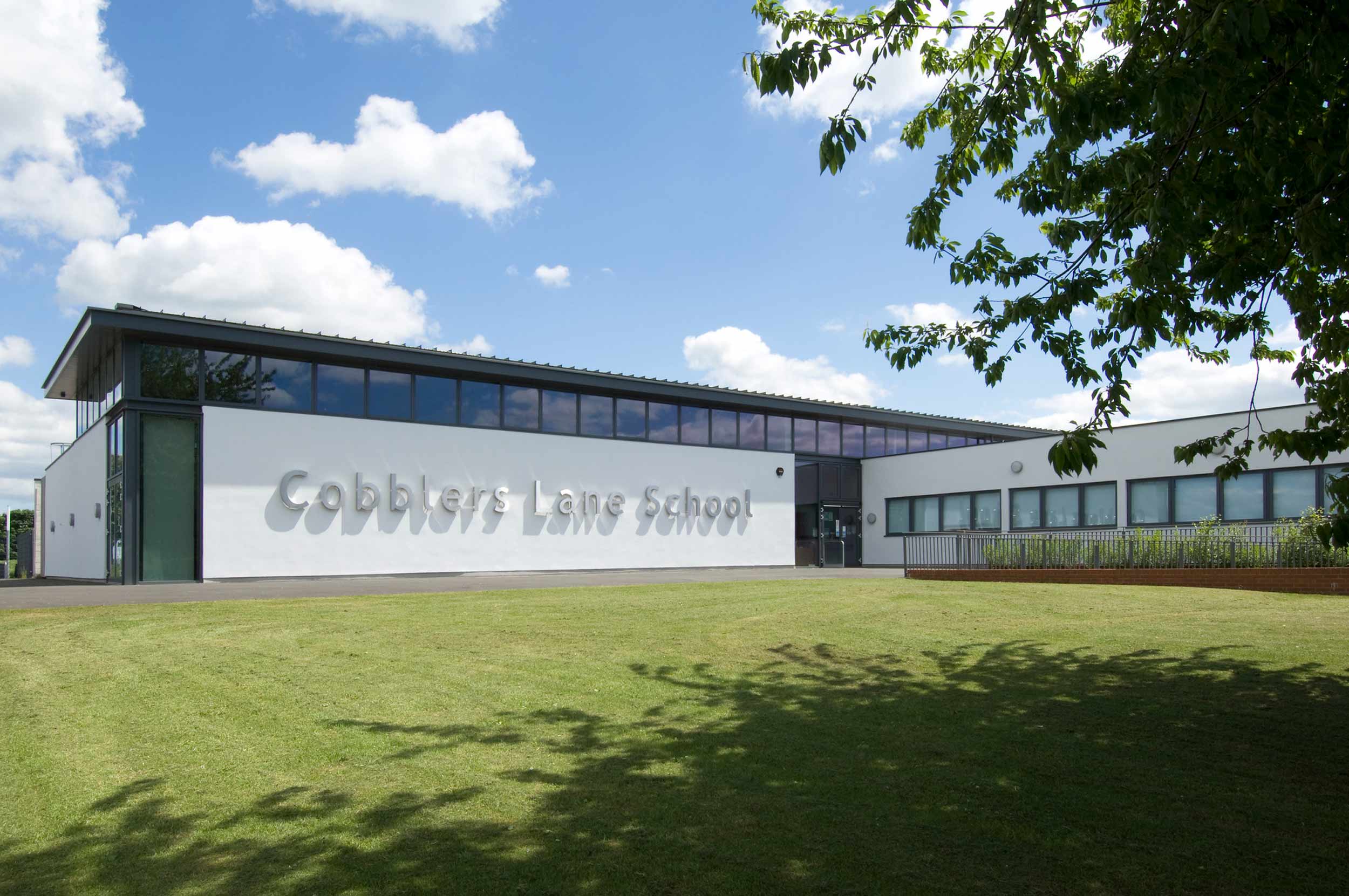 Cobblers Lane Primary School.
Following the DfES Exemplar Schools initiative for which we provided the structural engineering design, Walters & Cohen won several commissions for new junior schools which gave the opportunity to bring their visions to fruition.
Consolidation of three separate buildings into one coherent school structure
Client
NPS North East, Wakefield Council
Architect
Walters & Cohen
Project Value
£3.5 million
This one in Pontefract brings together juniors, middle school children and infants into a single new building. The architectural concept is to concentrate all circulation spaces into one large volume, 'the heart of the school', which can be used for formal and informal gatherings, with the other smaller volumes clustered around it. The basic section is clear and elegant, with the heart higher and wider than the classrooms which flank it, so it can be lit by clerestory windows. Each classroom has windows onto a protected outdoor space, divided between classrooms by WC blocks.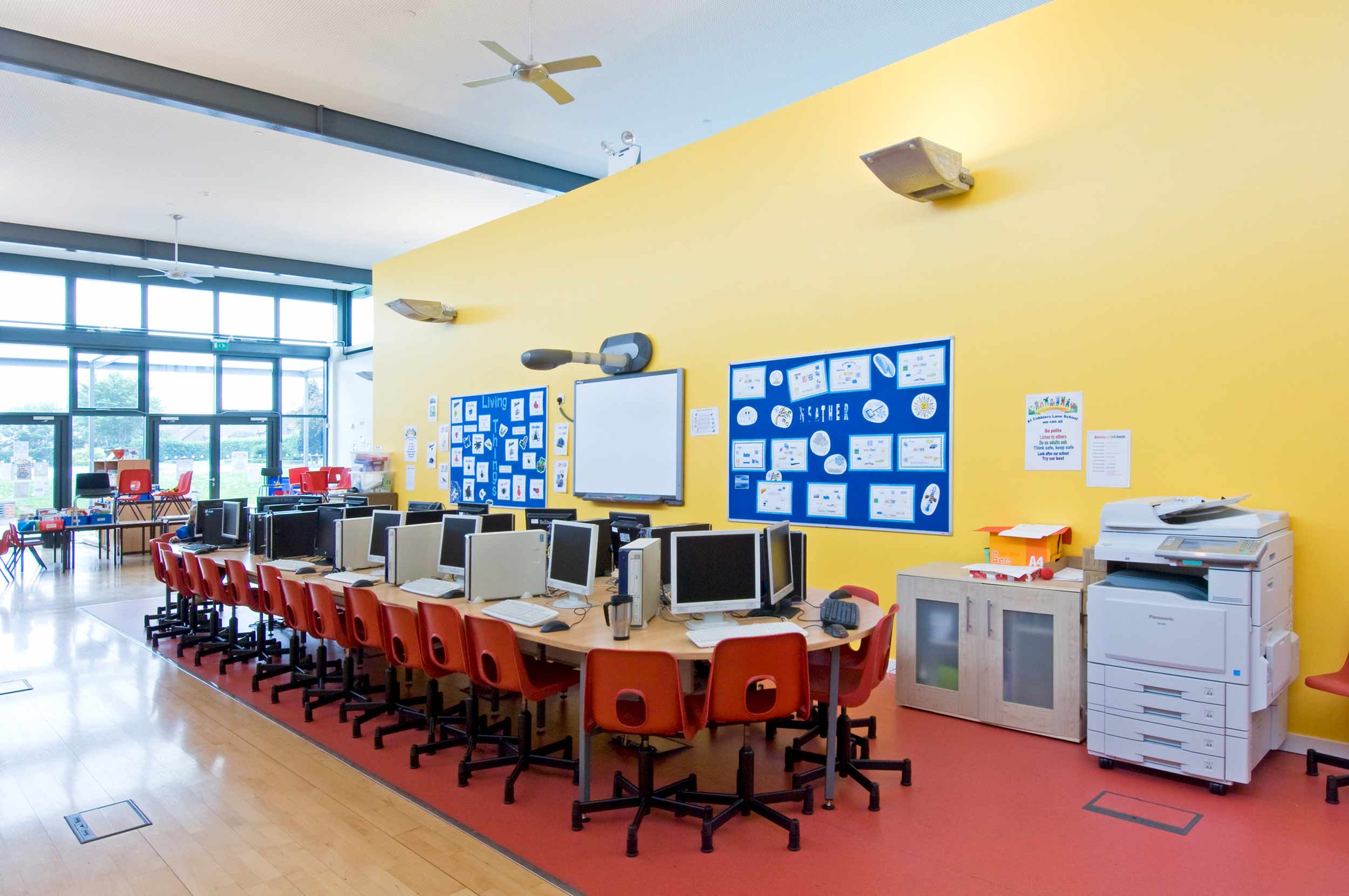 Supporting this concept is a case of matching established techniques and proven components to the architectural form and cooperating with the M&E engineers to achieve satisfactory natural ventilation rather than developing any new principles, though in Pontefract the ground suffers from void migration, a condition that needs more elaborate strip foundations than usual. While the floor is precast beam and block with a ventilated void, the structure is a steel frame with the roof formed from precast concrete planks which assist natural ventilation with thermal mass.