Oops! Looks like your browser is out of date. Is this page displaying correctly? If not, try upgrading your browser or use a different one.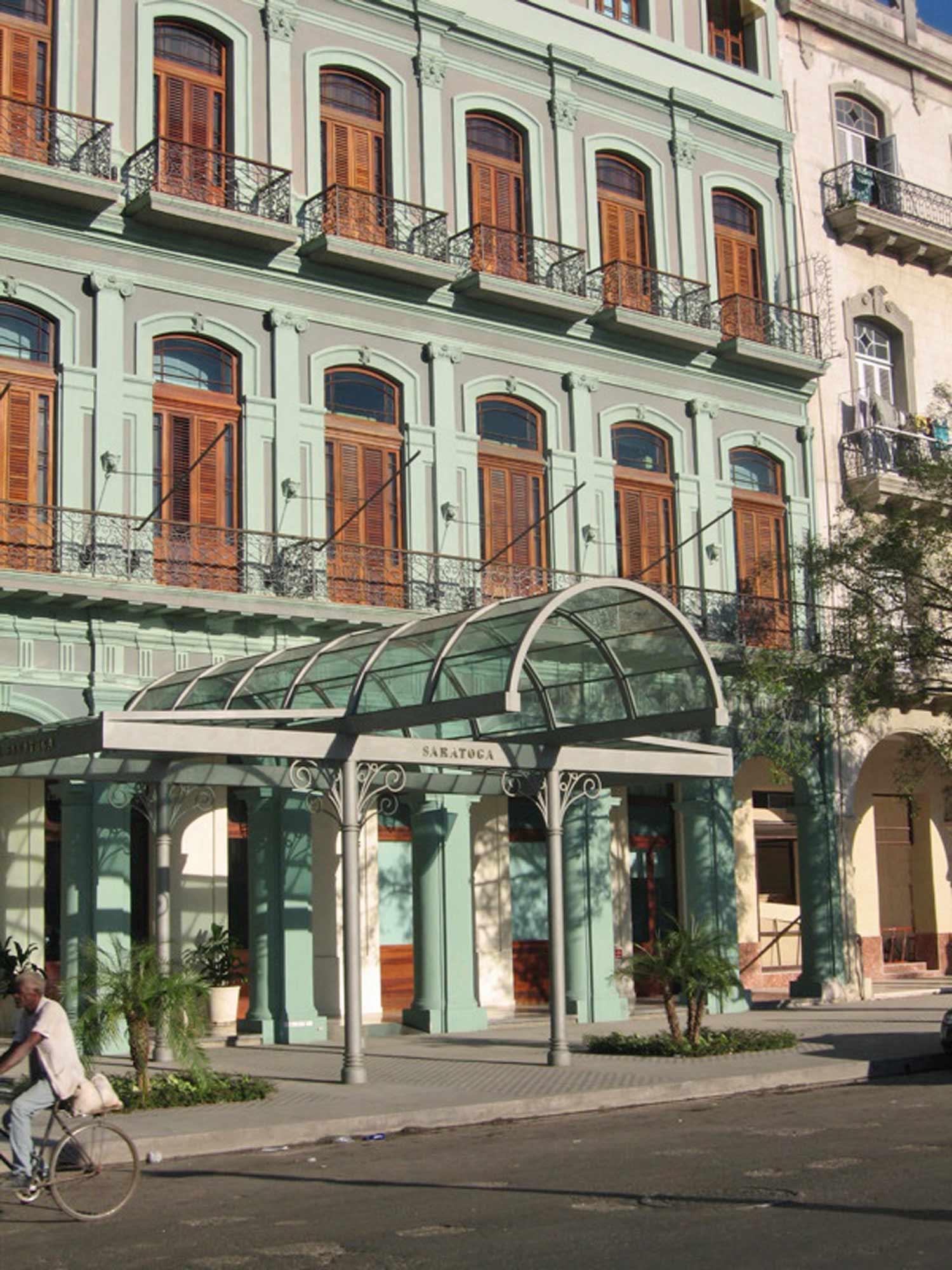 Hotel Saratoga.
We worked with DPIL, an international American architectural practice, on a number of new tourist-class hotels in Cuba, the first being the Hotel Saratoga in the heart of Havana.
New hotel in Cuba's capital, preserving original perimeter walls using local construction methods and materials
The site is located in the old town, renowned for its Portuguese architecture and ornate and beautiful façades. The scheme developed involved the retention and repair of the main perimeter walls and the demolition and rebuilding of the structure behind.
Our practice worked with a Cuban consultant providing an essential input on matters of local practice and indigenous materials. Our appointment was based on our ability to bring a proactive approach to the design process and the benefits of the latest technical advances and skills to both the design of the building and in the training and education of the local engineers.