Oops! Looks like your browser is out of date. Is this page displaying correctly? If not, try upgrading your browser or use a different one.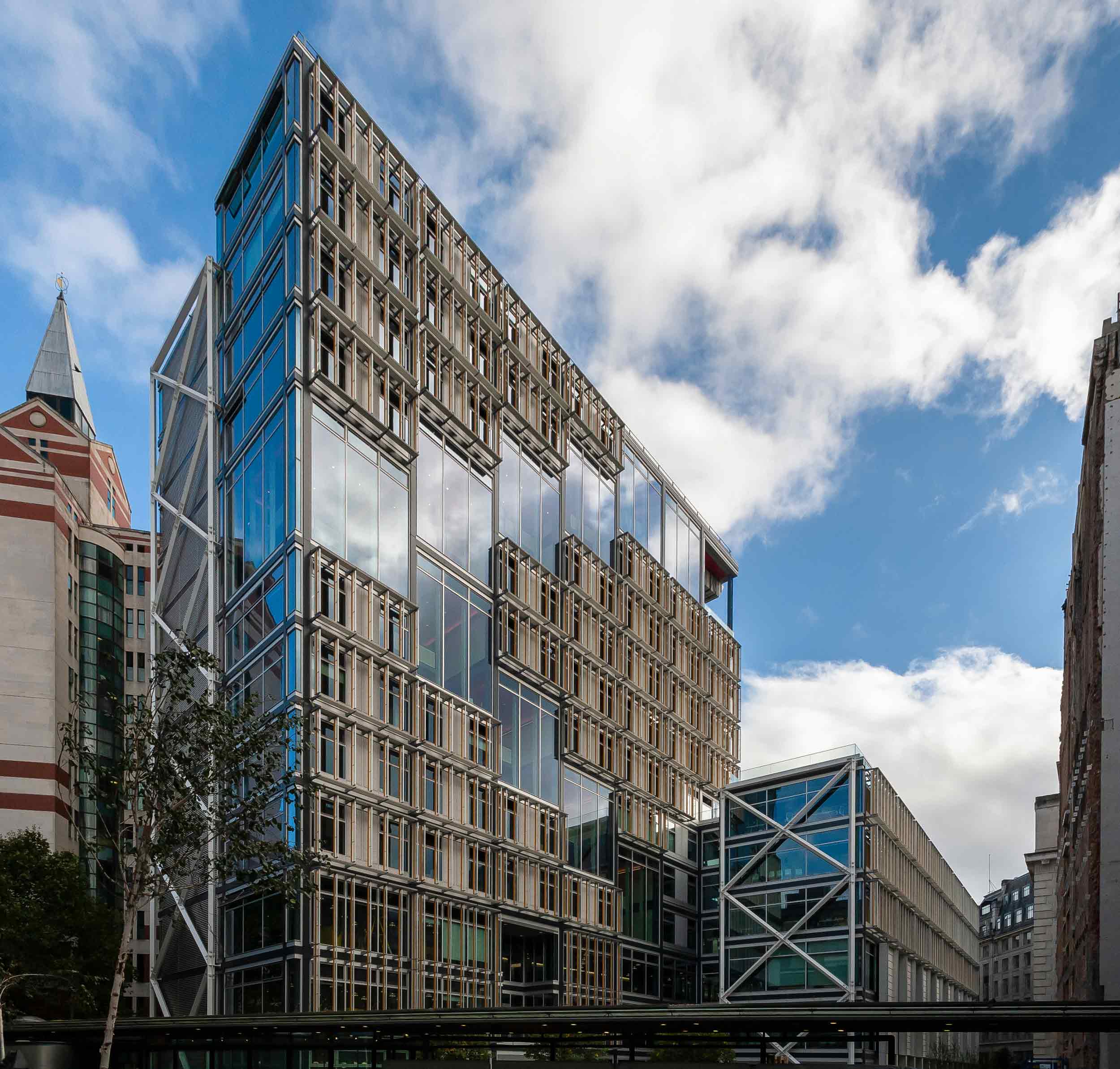 LSE Centre Building.
As part of the major redevelopment of LSE's central London campus, we have collaborated with architects Rogers Stirk Harbour + Partners to deliver a new tiered structure that serves as a hub for the university's Social Sciences departments, providing a balanced mix of public amenities, departmental space and teaching facilities.
A mixed-use landmark building for the Social Sciences department's new public plaza at LSE's campus.
Client
London School of Economics
Architect
Rogers Stirk Harbour + Partners
Project Value
£ 90 million
The first stage of development involved the demolition of four disparate buildings, all constructed during different time periods, yet interconnected and with varying basement levels. Construction materials varied, and extensive surveys needed to be undertaken to confirm initial assumptions.
In terms of constraints, a plethora of subterranean services were carefully considered, and mapped onto plans throughout the design process, ensuring there were no clashes with the new proposals. A large 4 m sewer cuts across the new basement, and our suggestion for a divestment was successfully negotiated with Thames Water. The site's location in a historical central area meant dealing with archaeological remains and asbestos within the existing buildings.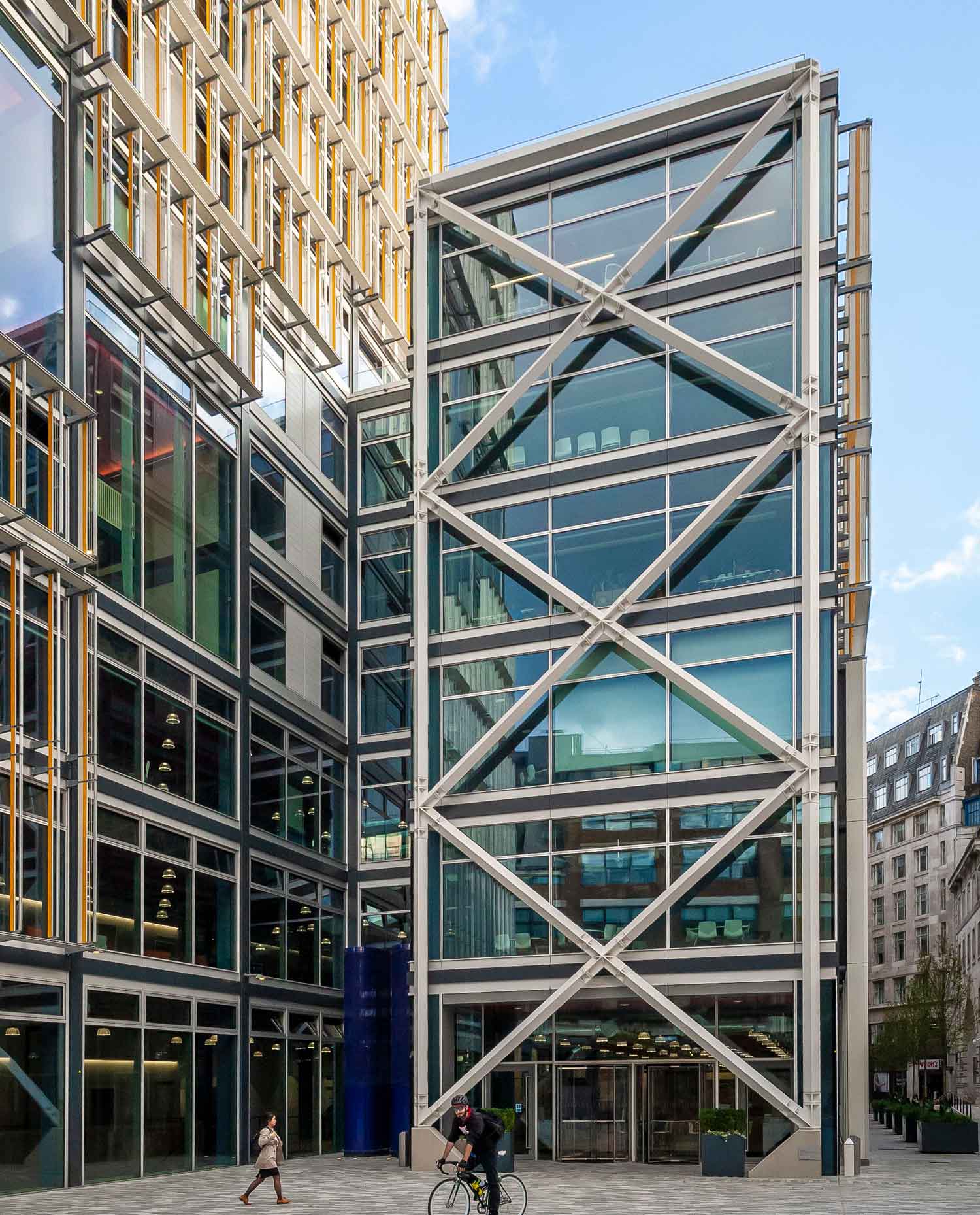 The new structure is split into three sections: the 2-storey Amenities Block, the 5-storey Houghton Street Block, and the 13-storey Tower Block. In all three, the superstructure comprises steel frames with 6 m by 9 m grids and concrete plank flooring. The structure is pushed to the perimeter edge to expose the columns, maximising flexibility and internal floor area.
Additional steel bracing features at either end of the 5- and 13-storey blocks, allowing us to minimise the thickness of the main core walls. In the tower block a feature steel staircase creates a series of double-height spaces diagonally throughout the building, providing a visual connection to the public plaza. Double-layered façades incorporate an inner layer to regulate the building's thermal performance, with an external system of fins controlling solar exposure.
An atrium space connects all three blocks, and includes circulation routes and collaboration spaces between the different floors.
Awards.
2021 Civic Trust Award
2020 BCI Award – Social Infrastructure Project of the Year
2020 Structural Steel Design Awards – Commendation
2020 BREEAM Award – Public Projects – Post Construction
2020 Education Estates Awards – Highly Commended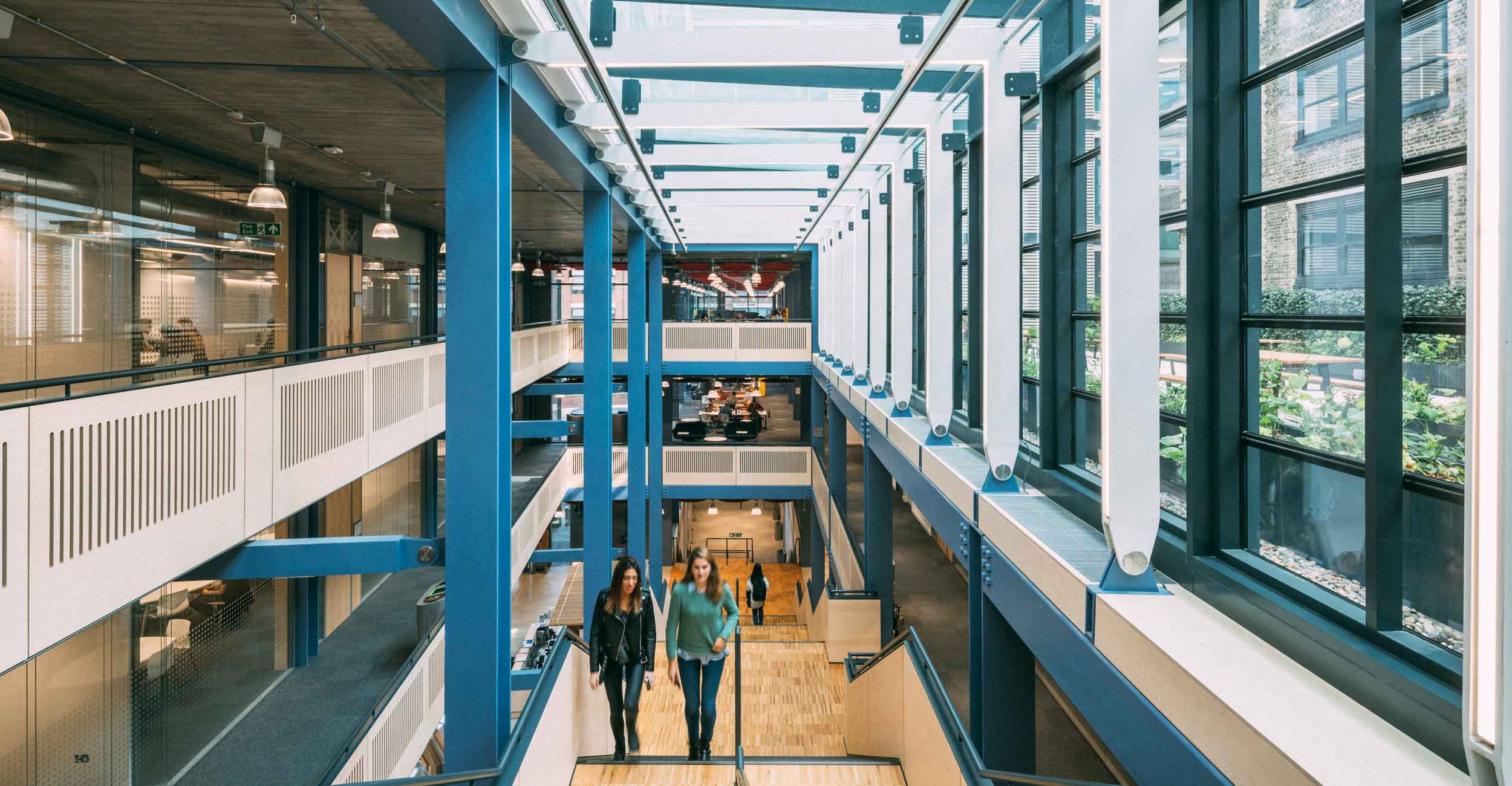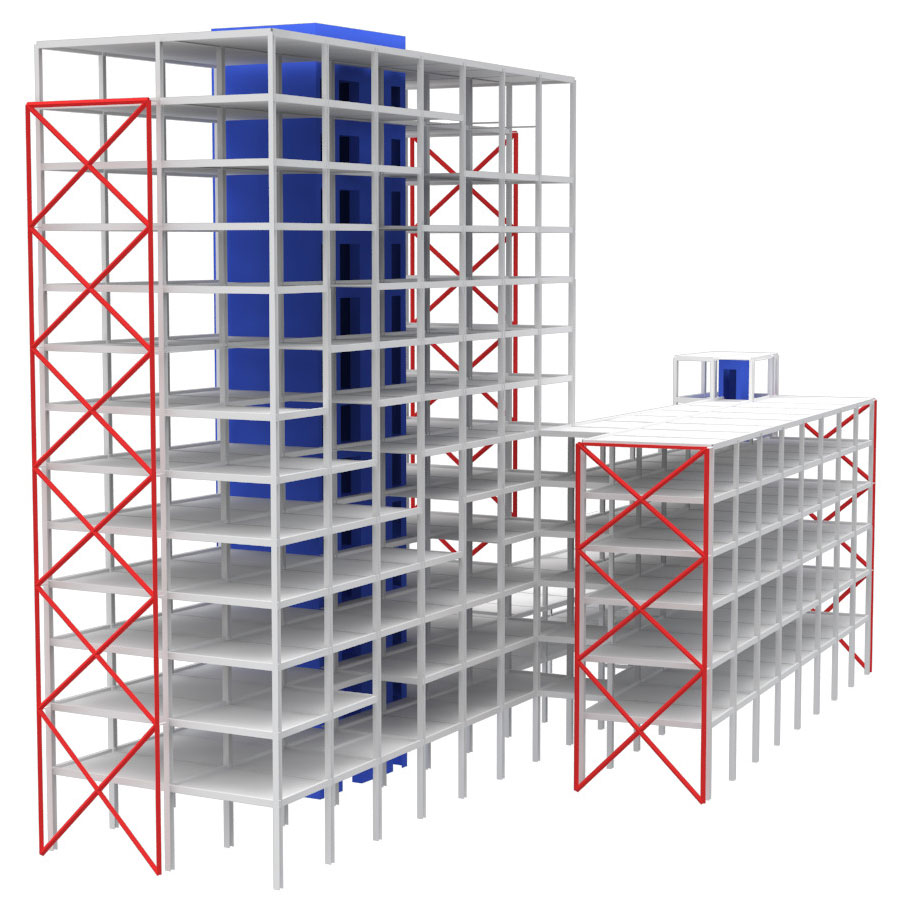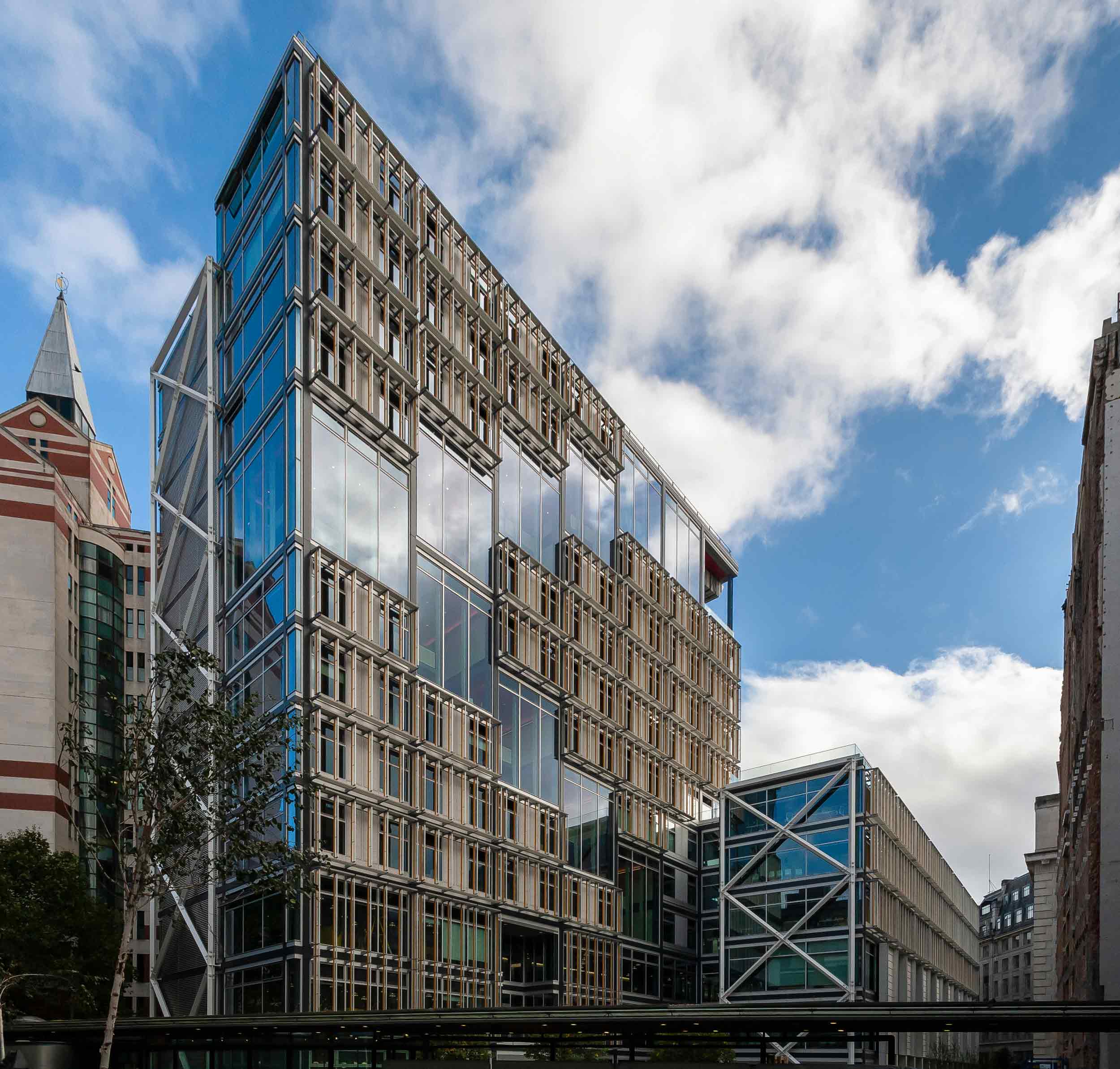 LSE Centre Building – The Story Within
As part of the major development of LSE's Central London campus, we worked alongside Rogers Stirk Harbour + Partners to deliver a new tiered structure for the university providing a balanced mix of public amenities, departmental space, and teaching facilities. Ricardo Baptista, Federica Ariu, and Kieron Taylor detail the story behind the structural design of the LSE Centre Building.
Watch the story behind the new LSE Centre Building