Oops! Looks like your browser is out of date. Is this page displaying correctly? If not, try upgrading your browser or use a different one.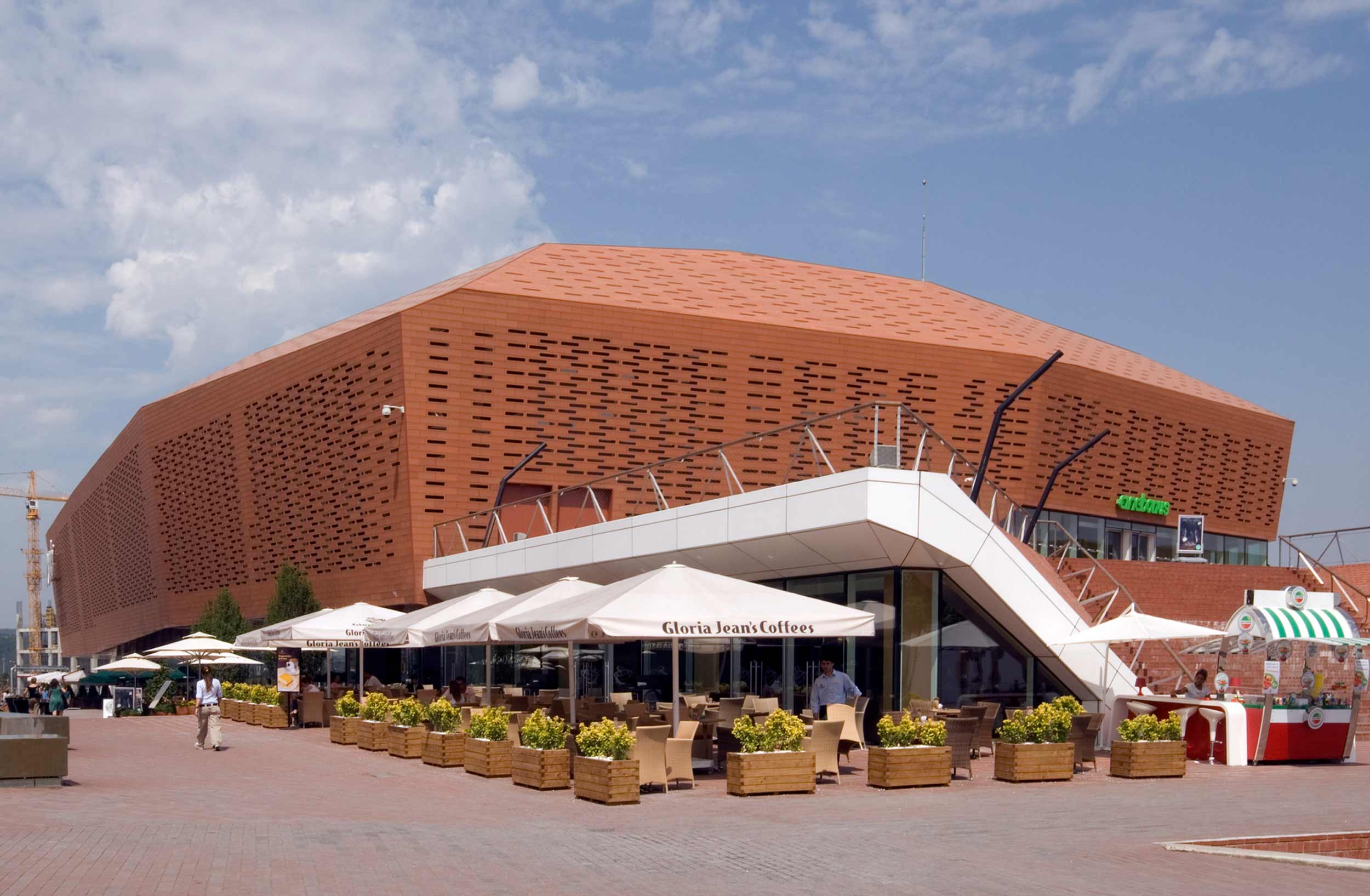 Meydan Shopping Square.
Foreign Office Architects conceived this shopping centre for a brownfield site in Ümraniye, on the fringe of Istanbul, as a walk-through landscape of flowing surfaces which form into large volumes.
Unique vision for a shopping centre set on a folded, flowing landscape outside of Istanbul
Location
Istanbul, Turkey
Client
Metro Asset Management
Architect
Foreign Office Architects
Project Value
£35 million
We helped establish the design parameters to achieve this unique vision for modern shopping, while also providing spaces, structures and facilities that suit the norms of retailers.
The basic elements are typical of shopping centres, with areas for speciality shops grouped together by themes such as sports, casual wear, a department store, a giant supermarket and various smaller outlets. Local supply chain expertise and the influence of seismic design parameters dictated that concrete waffle construction was the most practical and cost-effective structural solution. The interiors have varying column grids: 16 × 16 m for the supermarket, but smaller for the other units. There is also a massive underground car park across the whole site.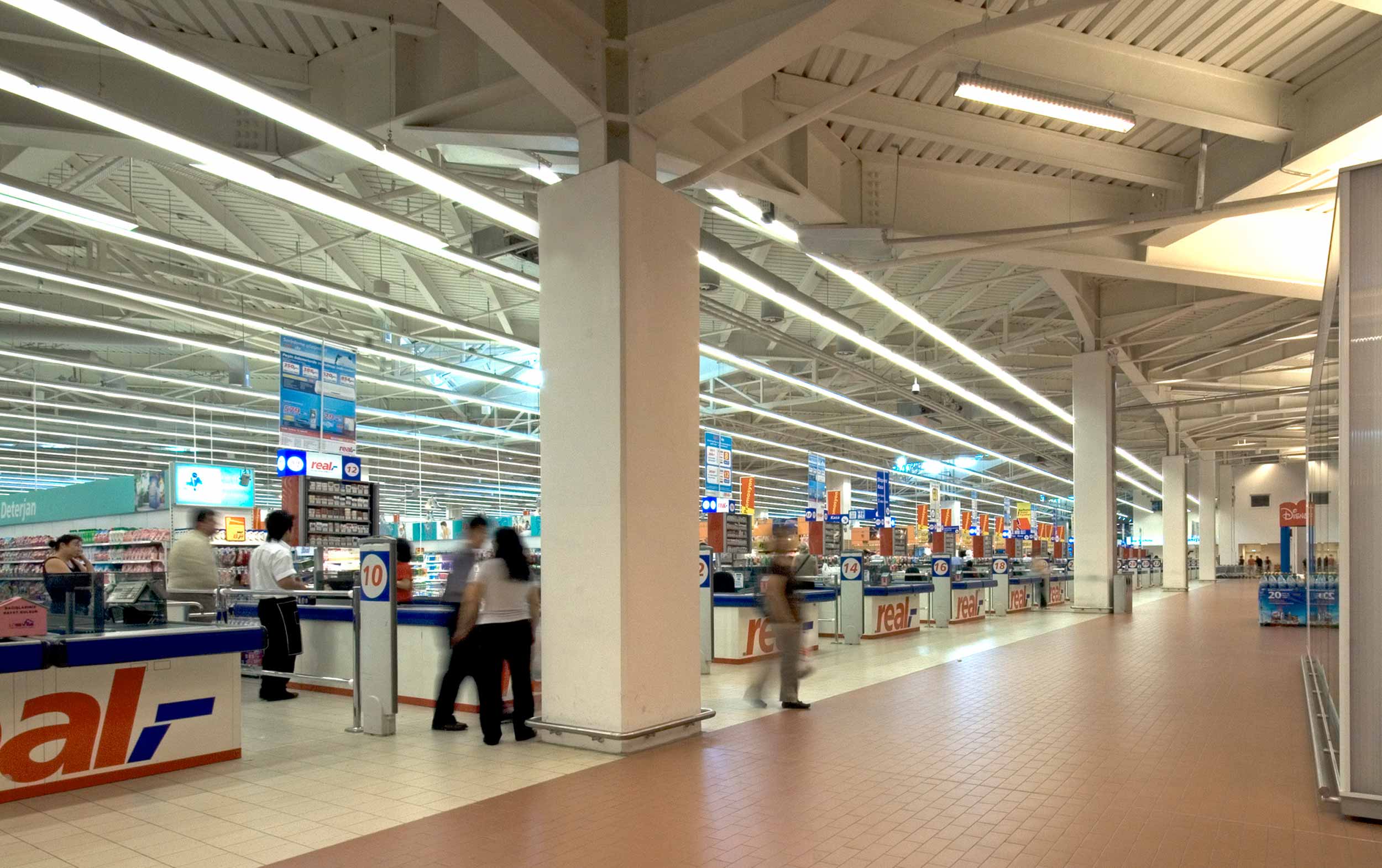 The shops are evenly grouped around a central, open-air, multi-functional space. What is different is the way the spaces, volumes and surfaces emerge from the folded landscape; our aim was to find a way to construct this enticing landscape where the ground itself seems to open to create retail opportunities, and where the banalities of most shopping centres are superseded by a far more exciting experience – all without adding to the cost and accommodating potential seismic conditions. Rather than a few boring sheds in the middle of a sea of tarmac, shopping can be a visit to the park, but still offer the convenience and choice of a large shopping centre.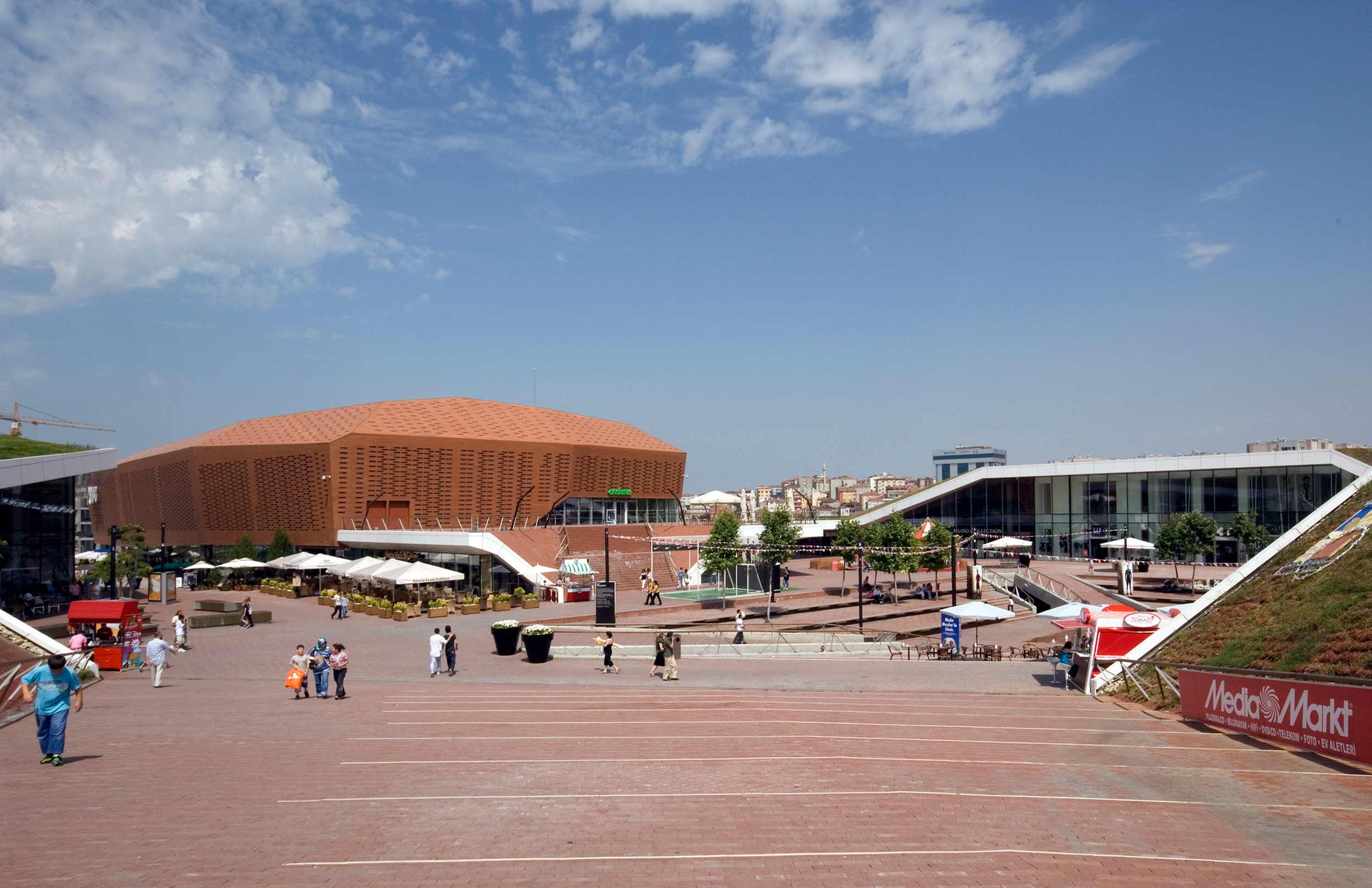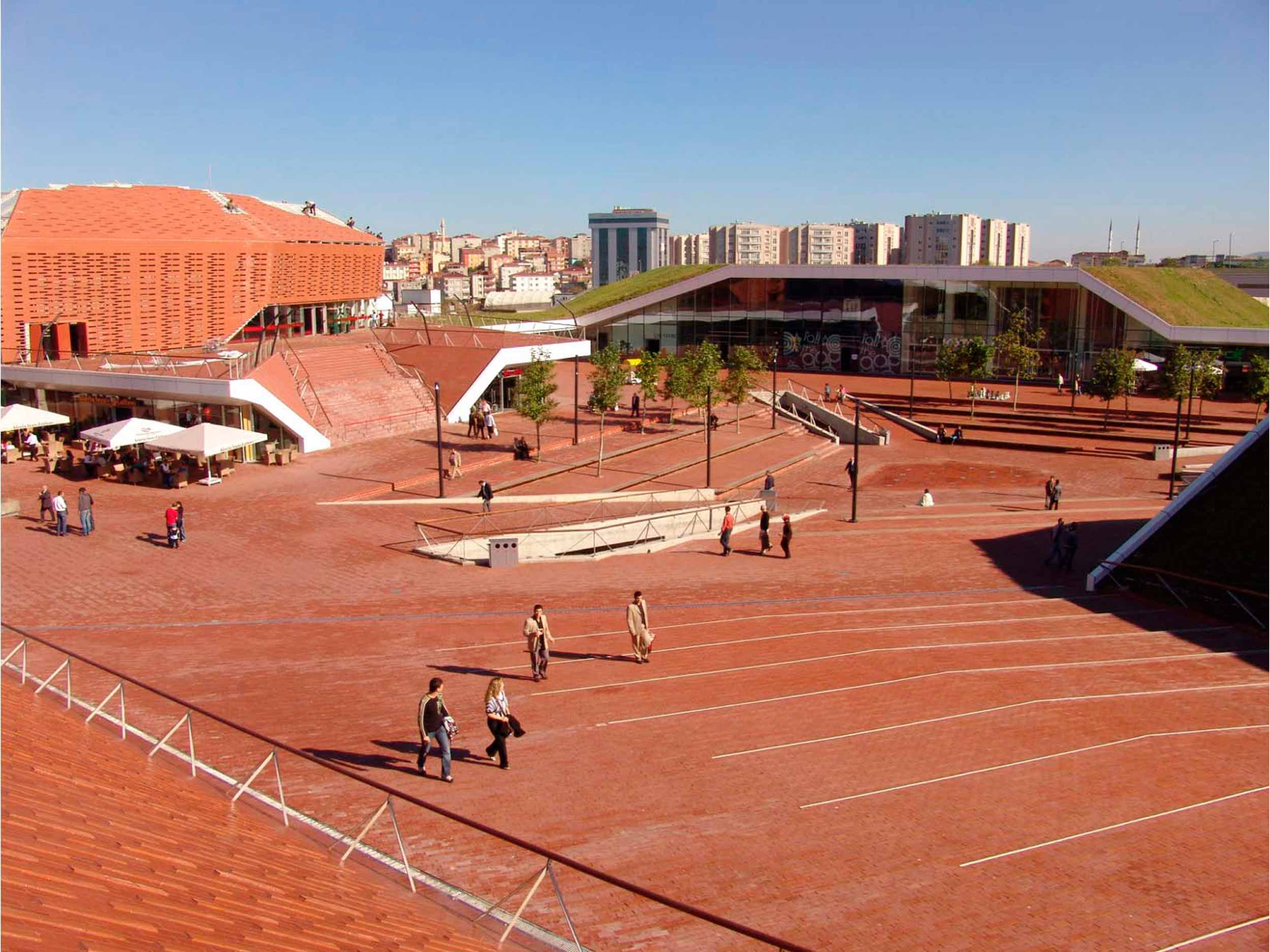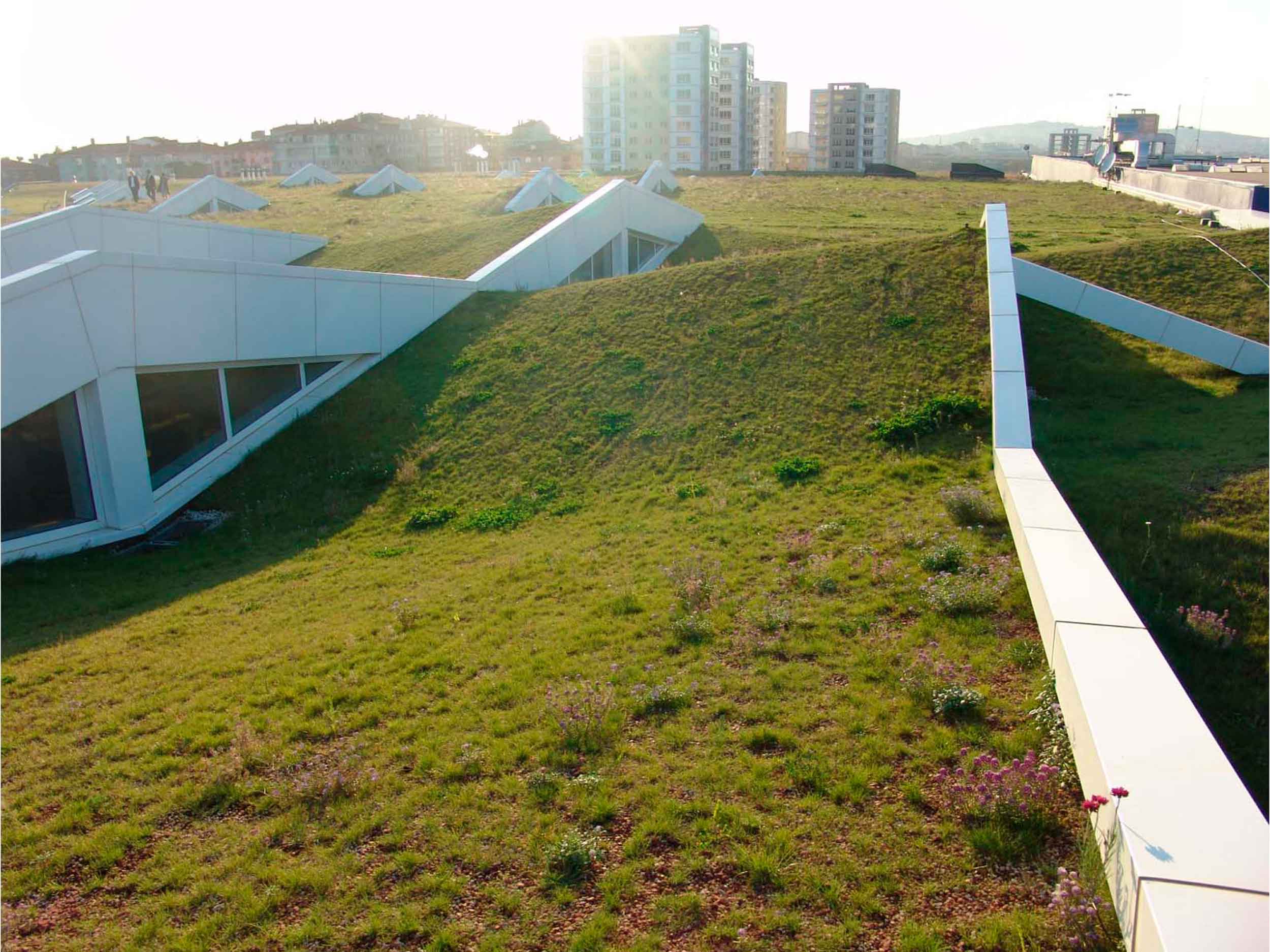 Awards.
2010 ICSC Best-of-the-Best Award for Sustainability
2009 European Shopping Centre Awards – 'ReSource' Award
2008 Prime Property Award
2008 ULI Europe Award for Excellence
2008 ArkiPARC Property Awards – First Prize