Oops! Looks like your browser is out of date. Is this page displaying correctly? If not, try upgrading your browser or use a different one.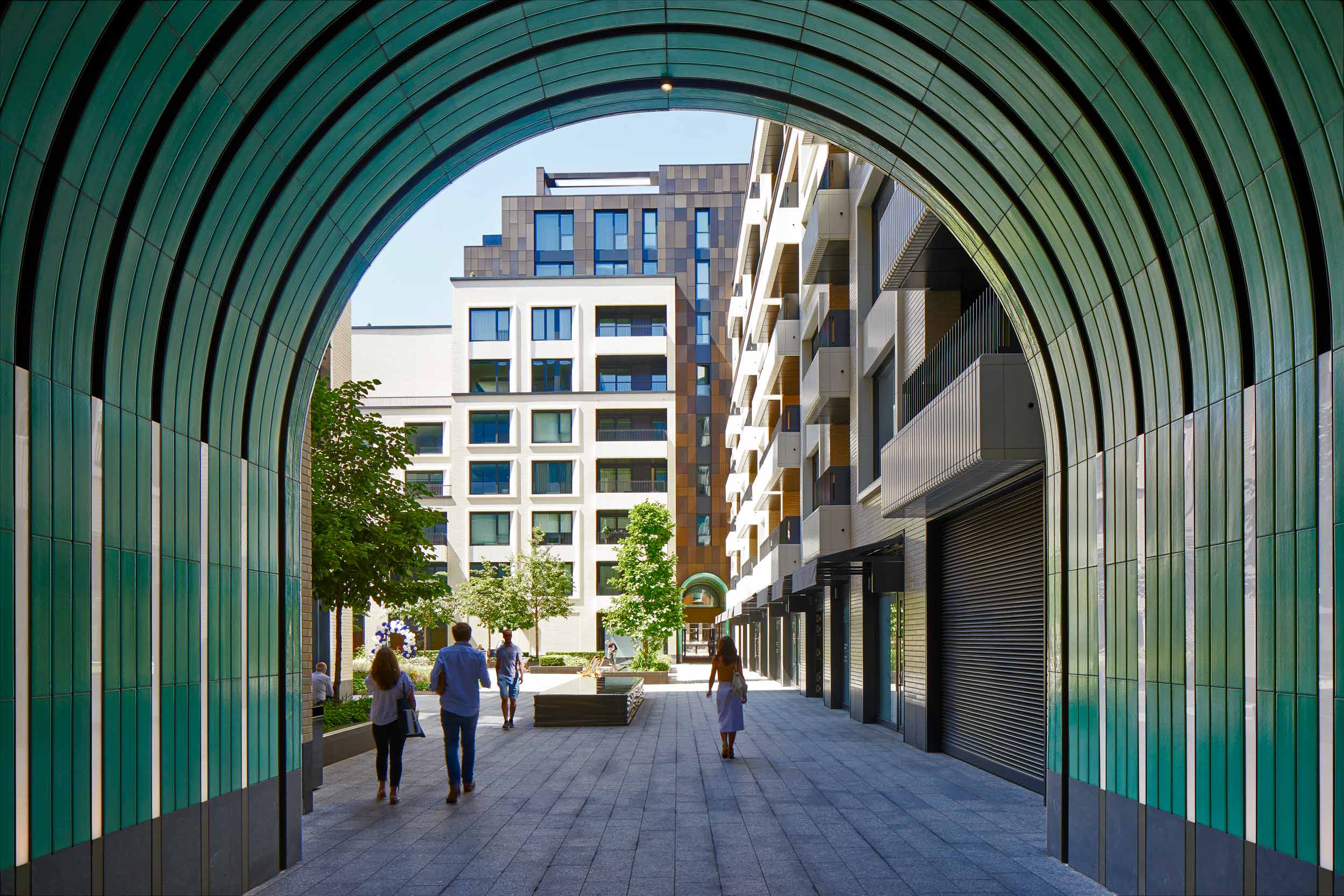 Rathbone Square.
We collaborated with Make Architects to create a mixed-use development well-suited to its context adjacent to London's Oxford Street for client Great Portland Estate. The site comprises two L-shaped buildings, one incorporating office space and the other residential units, both with retail units at ground floor level. They represent a strong aesthetic of precast concrete cladding with ceramic slip bricks and metalwork, which varies in depth and texture.
Sustainable mixed-use scheme of office and residential centred around a new public realm in central London
Client
Great Portland Estates
Architect
Make Architects
Project Value
confidential
For the office design, we ensured differing environmental systems could be applied in the fit-out, including strategic openings within the floor plates, to give in-built flexibility and adaptability. The whole office has been let to Facebook, who have found the in-built flexibility in the structure to be a great asset.
Placing emphasis on sustainability and a high standard of living, the provision of a landscaped central garden at ground level which is publicly accessible was key to this complex project. This not only delivers light to the basement office space via a sensitively positioned lightwell, but also informs the height and massing of the surrounding blocks.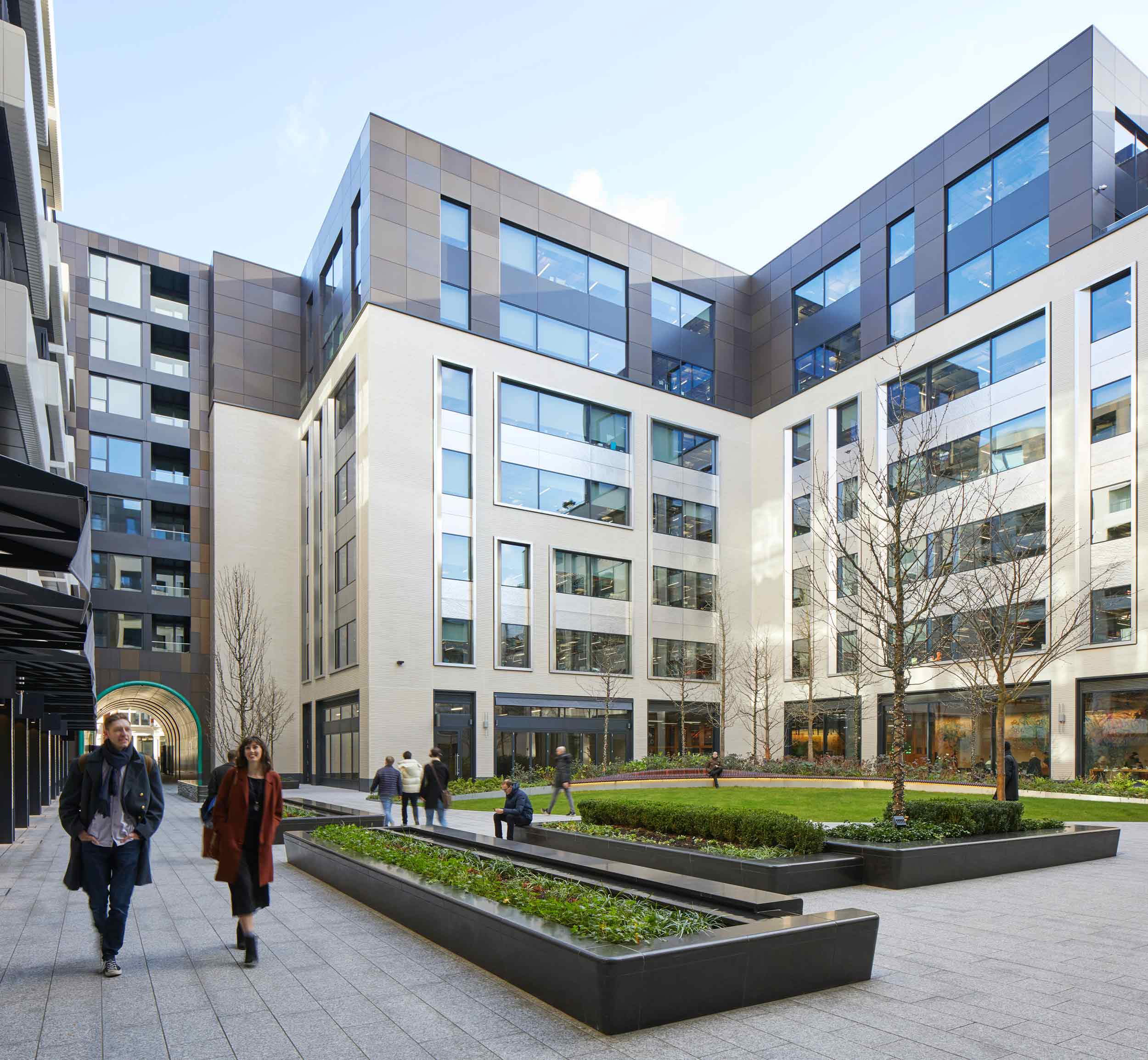 © Martina Ferrera / Make Architects
Given its urban location, we dealt with a number of constraints and obstructions in the design process. We were able to analyse the substructure records of the previous Post Office building, which was demolished to ground level, to ensure that Mail Rail tunnels directly below the site remain unaffected, and to set the heights of three new basement levels above the tunnel access which incorporate office space and plant rooms. Before works commenced on site, complex ground modelling was used and a rigorous AIP process employed to ensure that movements of the tunnels would be maintained within acceptable limits.
A key driver in our approach was also to maximise economy and efficiency of construction, and was partly achieved by reusing as much of the substructure as possible through comparative assessment of loadings created by the existing and proposed structures. Within the superstructure of the commercial building the focus was on marketability, designing subdivided floor plates to provide a range of office sizes. In both blocks we were able to strike a cost-effective balance between the thickness of floor slabs and column grid sizes.
© Martina Ferrera / Make Architects
Awards.
2019 BCO Regional Award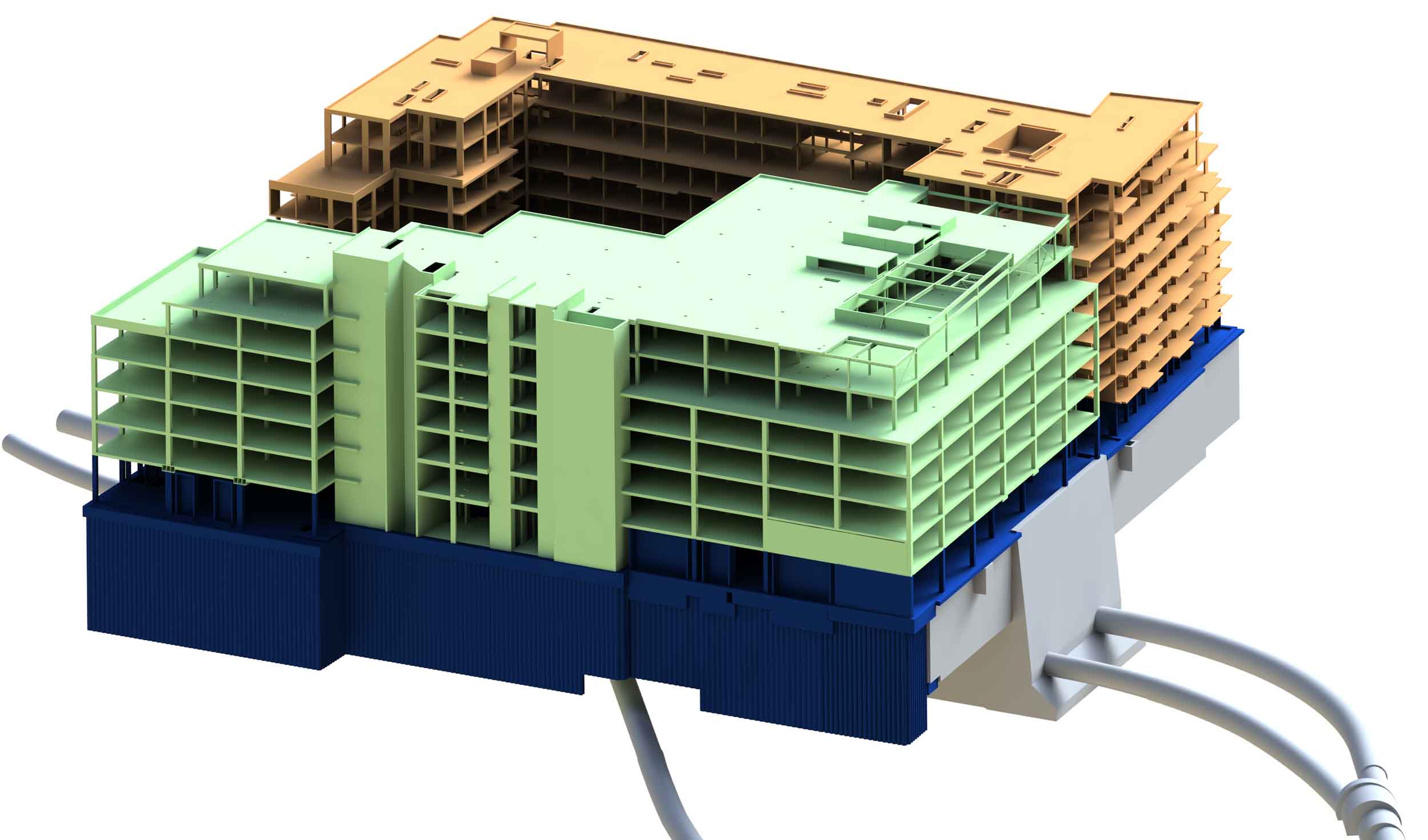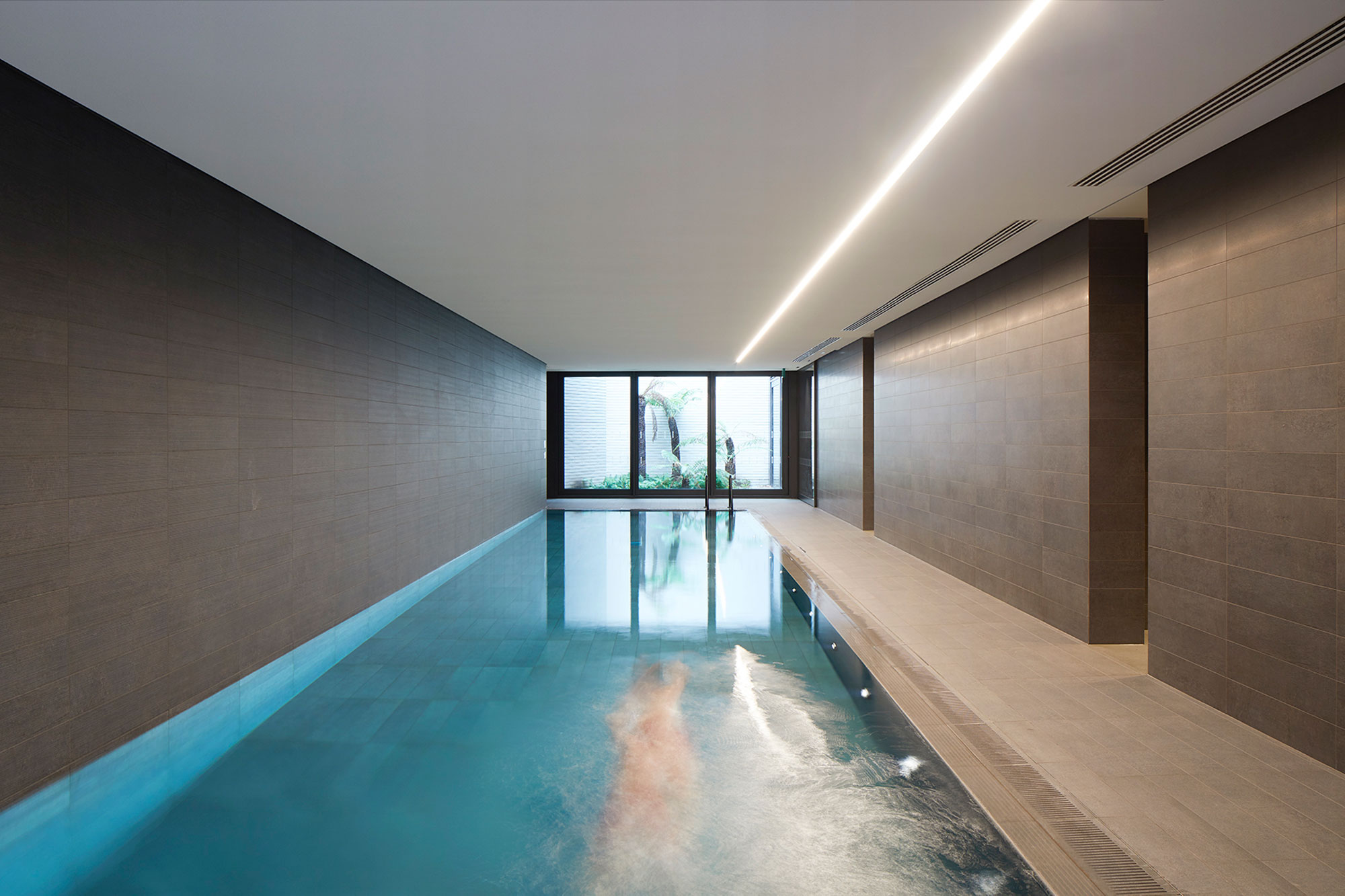 © Martina Ferrera / Make Architects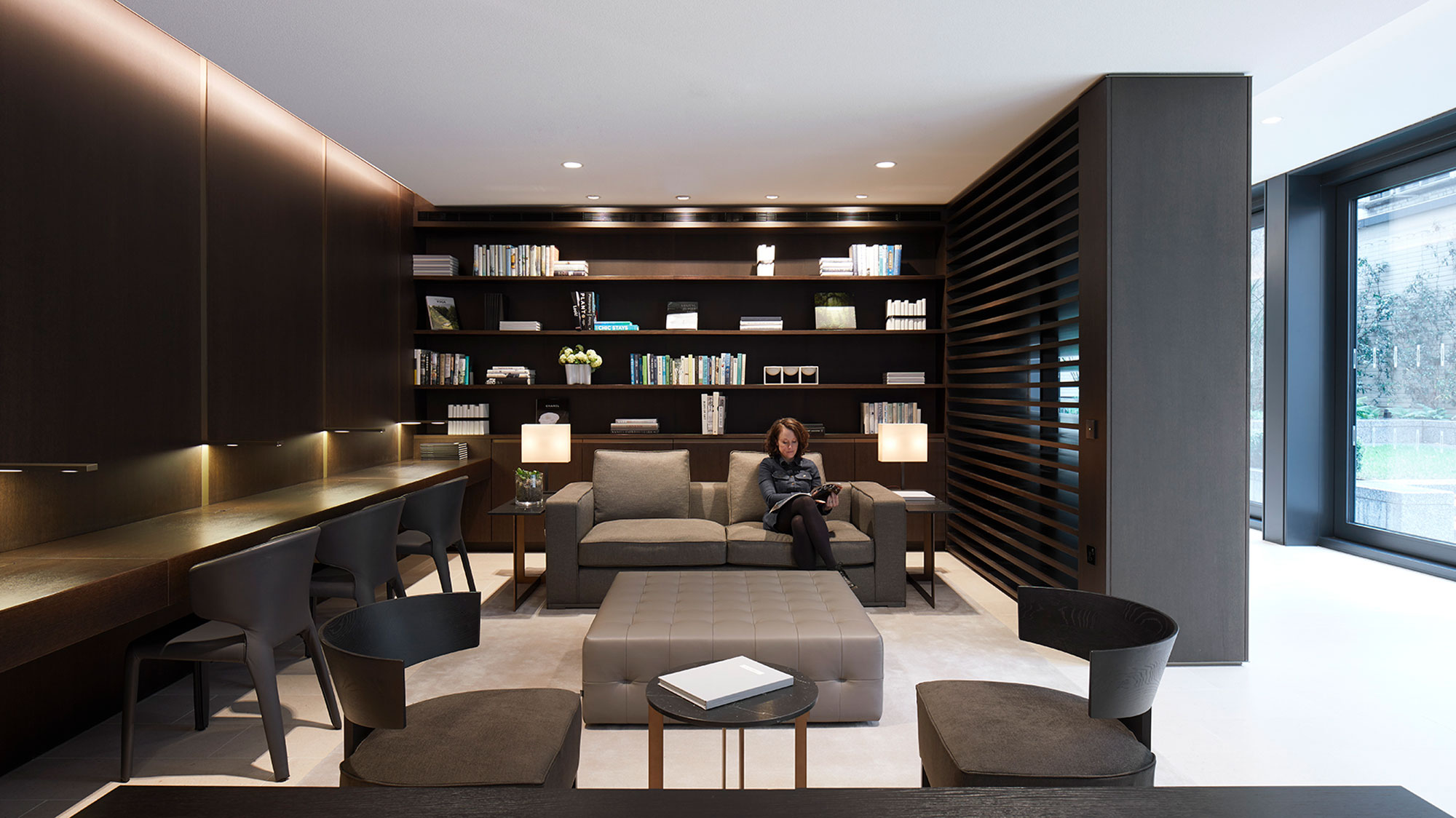 © Martina Ferrera / Make Architects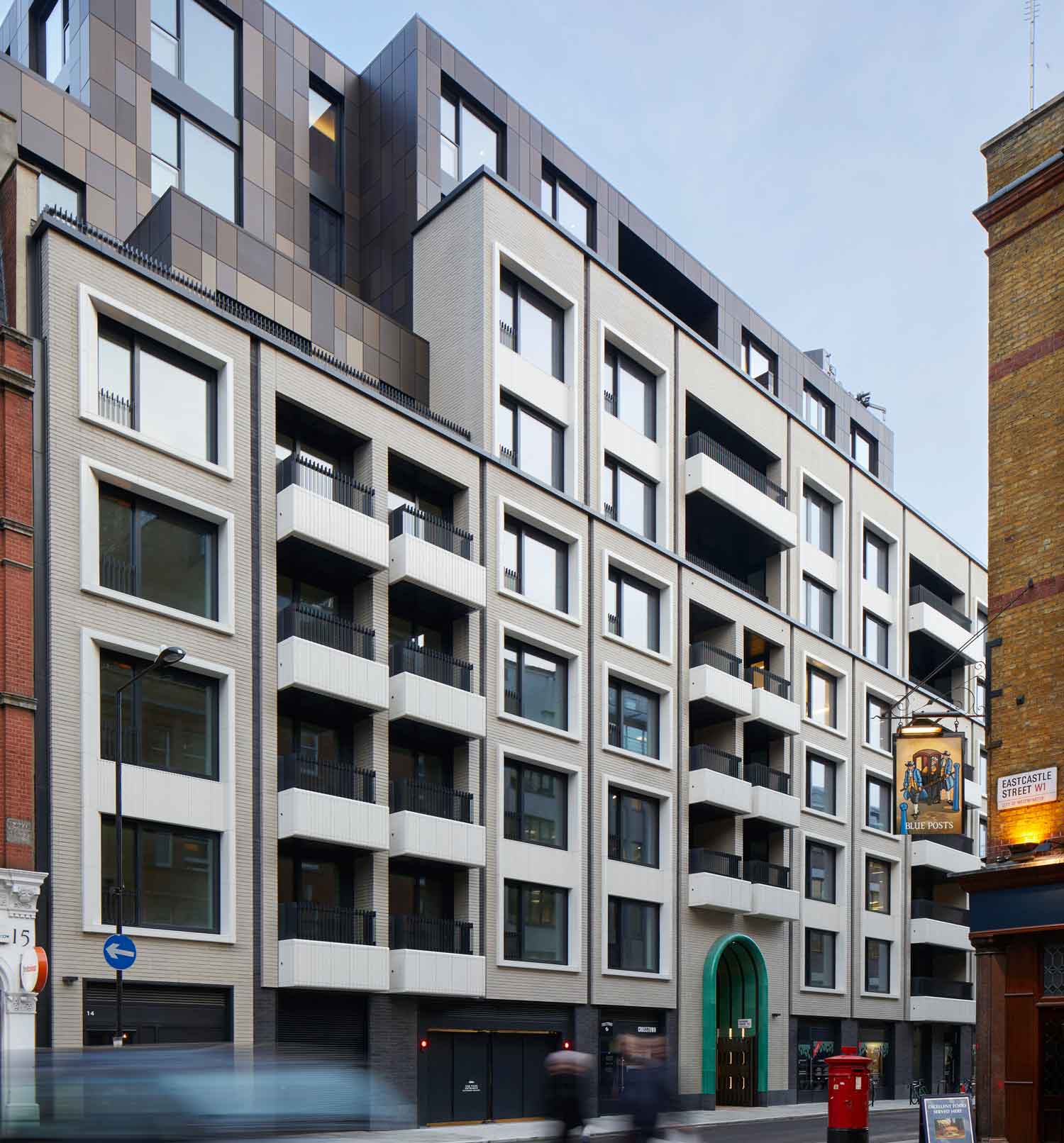 © Martina Ferrera / Make Architects