Oops! Looks like your browser is out of date. Is this page displaying correctly? If not, try upgrading your browser or use a different one.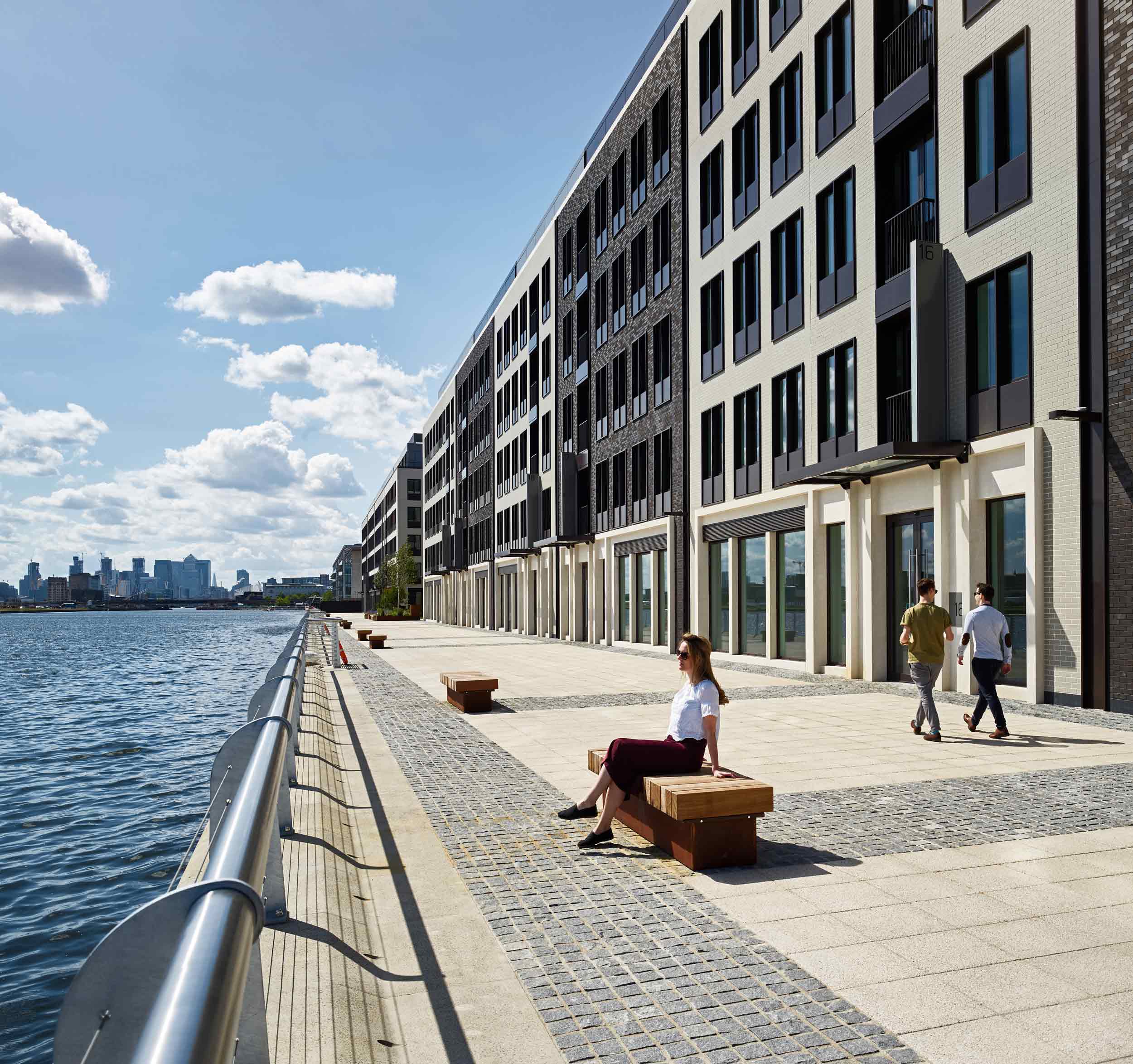 Royal Albert Dock.
This disused dockyard in East London is set to benefit from the redevelopment of the area into a new Asian Business Port, serving as a third business district for the capital. The client envisions a 35-acre hub for Asian companies in the city, and an opportunity for interaction between many international businesses in one dedicated location.
Masterplan to develop old docklands close to London City Airport into a brand new business district.
Project Value
confidential
Client ABP signed a deal with the Greater London Authority to purchase this land on the historical east-end waterfront, famous for its links with trade and commerce, based on the current masterplan by architects Farrells. When complete, the development will be home to more than 303,000 m² of office space, and associated amenities will be set within walking distance. The site is conveniently close to London City Airport, the ExCeL centre and the Emirates cable car; already excellent local transport links will also be improved.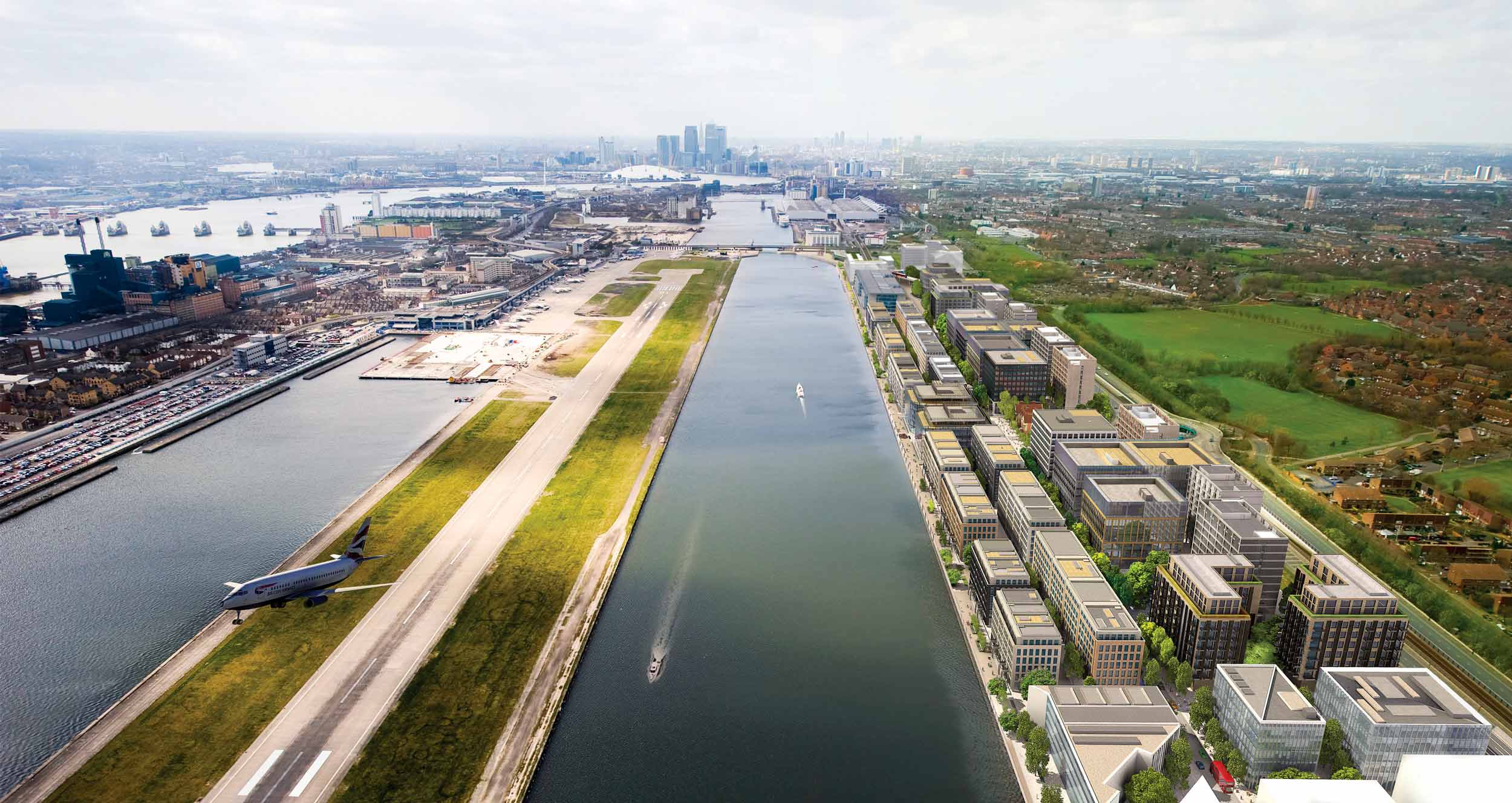 Phase 1 of the project incorporates over 133,000 m² of development, comprising commercial space alongside retail and leisure amenities, together with landscaping and public spaces. The scheme is primed to offer a wide spectrum of office typologies, with smaller flexible spaces along the waterfront and taller buildings behind. The client teamed up with a further three architects in the design to form a variety of individual blocks to suit the needs of a range of prospective buyers. Standardisation of design is paramount in providing highly efficient, economical structures which will maximise the site's potential for profit.
The site is affected by a number of constraints, most notably the condition of the ageing dock wall, which was subject to extensive survey work prior to construction. Due to its proximity to the airport, taller buildings have been designed to be constructed using bespoke methodologies which limit crane usage in no-fly zones.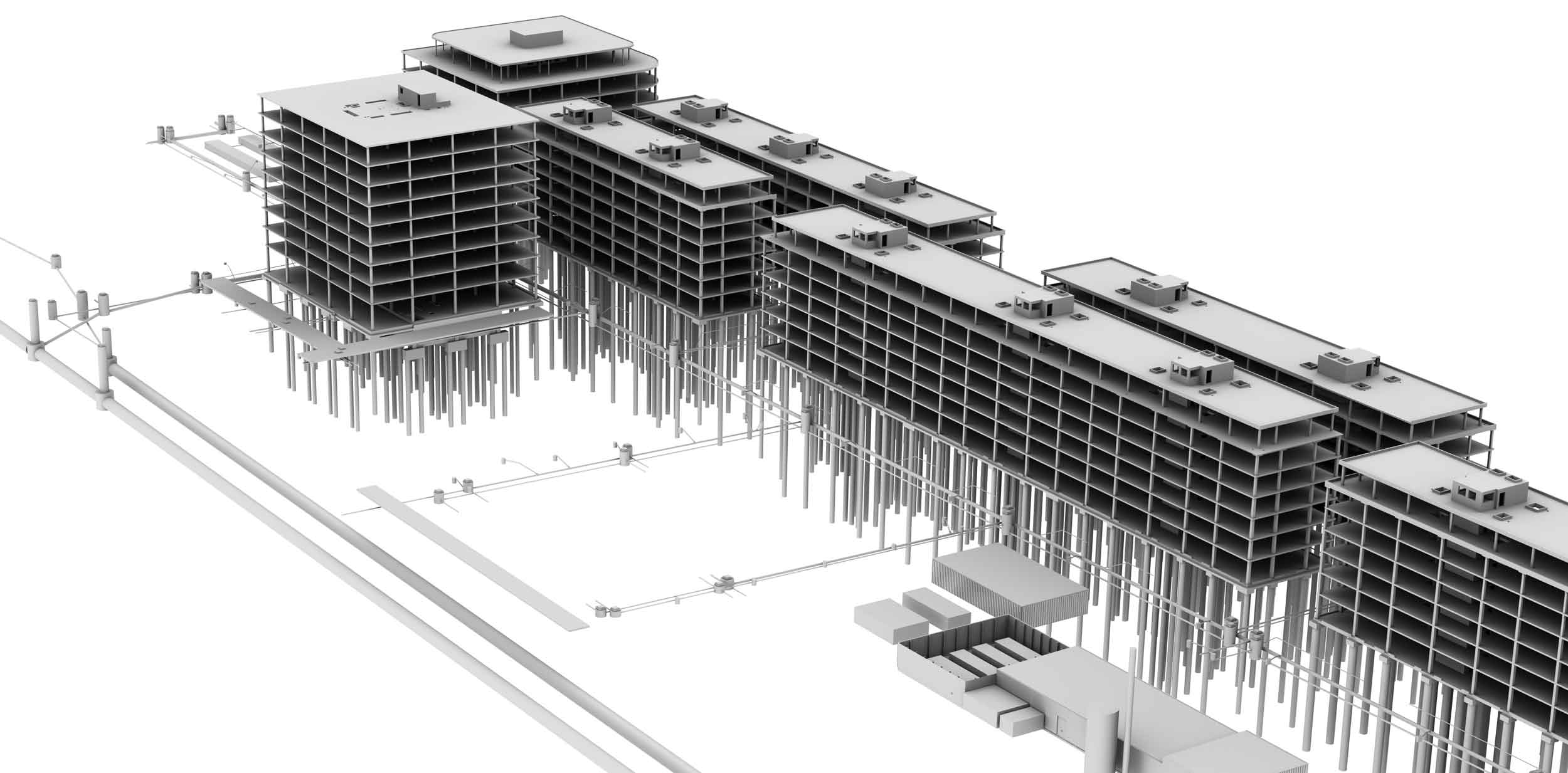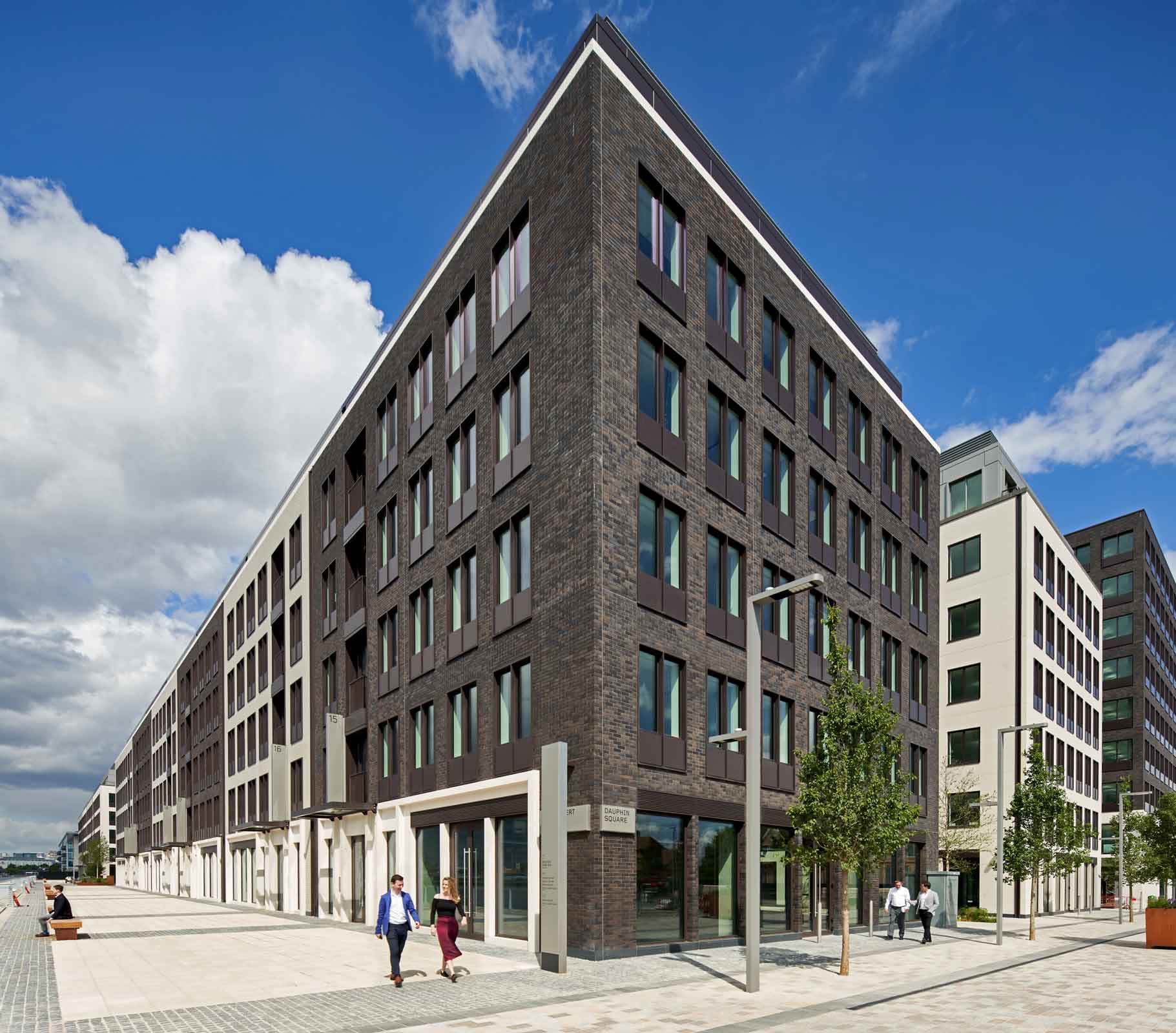 Royal Albert Dock – The Story Within
Situated on a disused dockyard in East London, close to London City Airport, is Royal Albert Dock. This new 35-acre business hub, designed by Farrells architects for client ABP (London) Investments, will become London's third business hotspot – but it's not the location that makes Royal Albert Dock so unique: Phase 1, circa 133,000 m², of this huge project, was constructed and completed in just under two years.
The AKT II project directors, Steve Toon and Ione Varela outline how a project of this scale was constructed with such speed.
Read the story behind the design