Oops! Looks like your browser is out of date. Is this page displaying correctly? If not, try upgrading your browser or use a different one.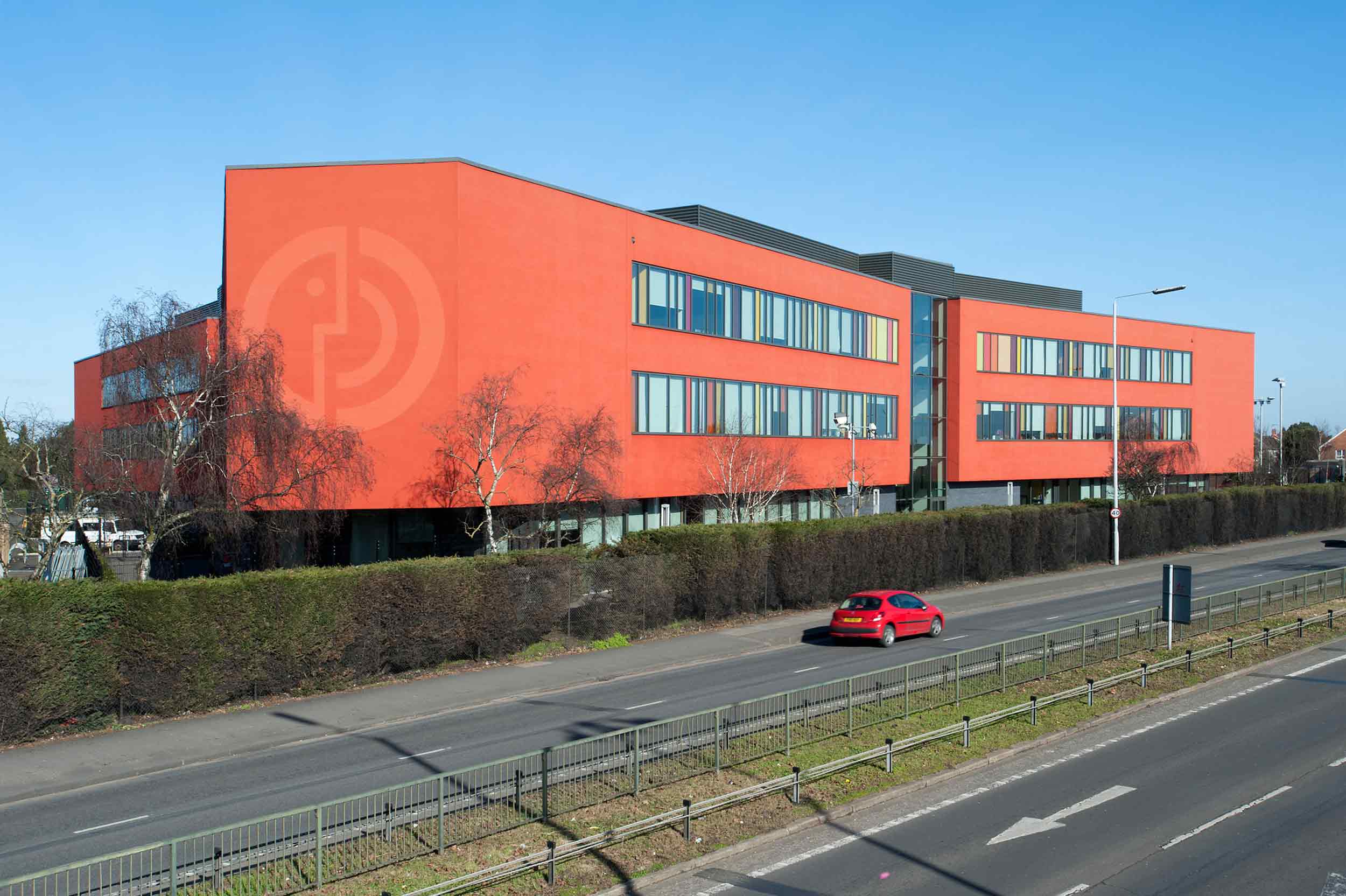 Twickenham Academy.
As part of the Department for Education's Academy scheme, we worked with architects Astudio to update the site of former Whitton School through the construction of three interconnected buildings with central sports hall, in the place of existing blocks dating back to the 1950s.
Design of three linked school buildings with a central sports hall on the site of a new academy
Project Value
£14 million
Comprising a number of low-rise blocks – the oldest of which dates back to 1957, with several added throughout the following decades – the existing school was in need of redevelopment. Though structurally the buildings were in good condition, the growth of the school had been piecemeal and required consolidation to suit the needs of the new academy: demolition was considered the most appropriate option.
The new structure consists of three A-shaped wings surrounding a double-storey central hall space. The relatively complex design incorporates cantilevered upper storeys, transfer structures and downstand beams (to support complex steel frames in the 'Arena' areas at each end of the A-frame structures), requiring careful consideration in the early stages of the project.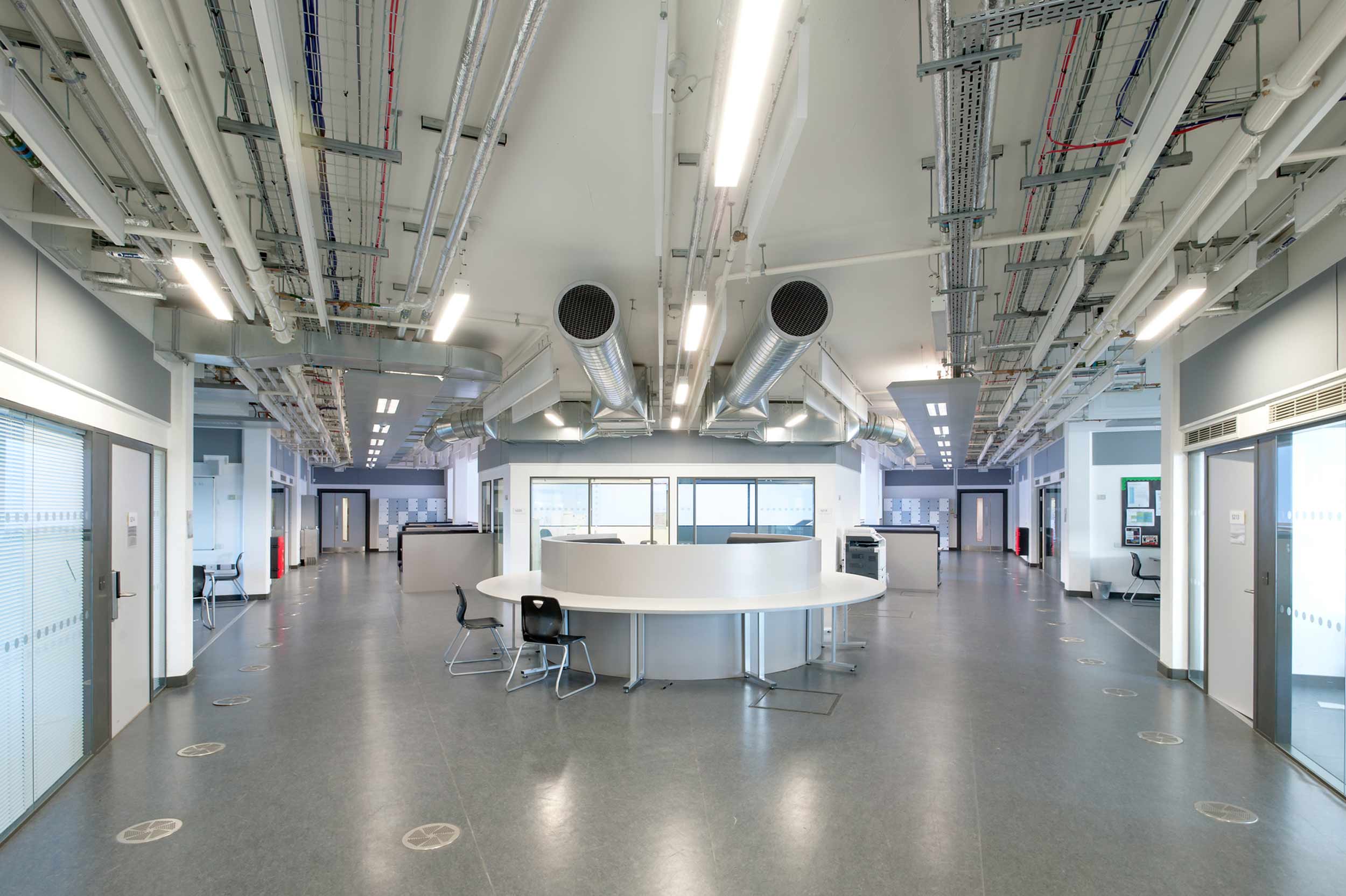 Having considered various materials including steel and concrete, we decided on a concrete frame for the majority of the building, which met thermal mass requirements, could be erected within programme deadlines, and provided appropriate fire protection. Though aesthetically forming one complete building, the three sections were structurally independent of each other, avoiding the issues of thermal movement within the concrete.
Steelwork was used where lightweight construction proved more efficient and where shorter spans were needed, such as in the double-height Arenas. The central main hall was also framed from steel, due to the long spans, acting as a continuation of the steel structure between the cores. A roof garden was placed above the hall, with a large, central roof-light to ensure a flow of natural light into the large space below.