Oops! Looks like your browser is out of date. Is this page displaying correctly? If not, try upgrading your browser or use a different one.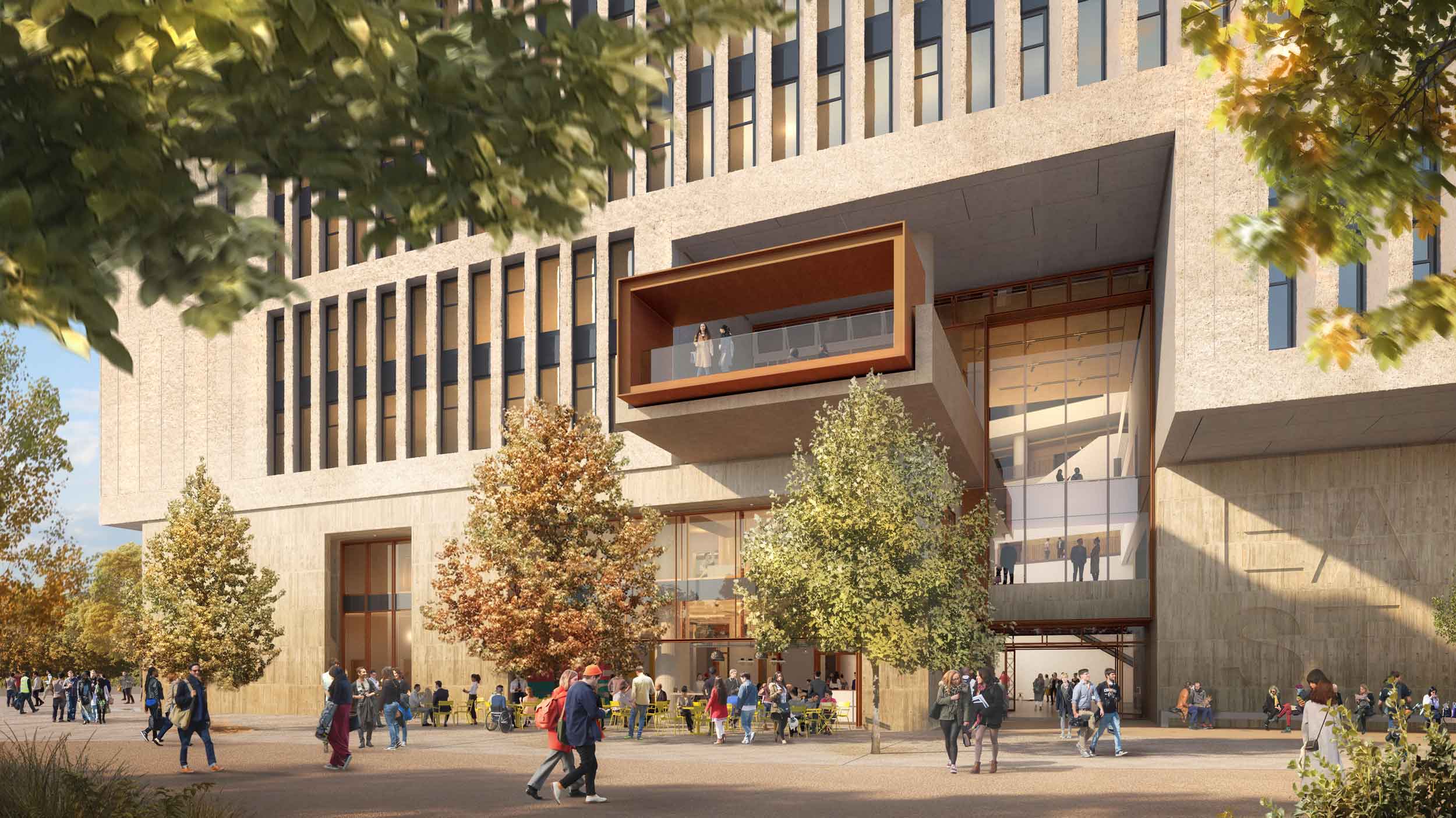 UCL East Marshgate I.
In the largest single expansion since they were founded nearly 200 years ago, UCL is creating a new campus on London's Queen Elizabeth Olympic Park in east London. We will be providing structural engineering services for the first phase, which will comprise two sites (Pool Street West and Marshgate) and accommodate around 4,000 students and around 260 academic staff.
A 35,000 m² academic-led, mixed-use block for UCL, as part of London Olympic Park regeneration
Client
University College London
Architect
Stanton Williams
Project Value
confidential
The Marshgate I building, located in the site's north-east corner, has been designed by Stanton Williams. It will be an academic-led, mixed-use block totalling 35,000 m², and will be the centre of the UCL East academic vision.
From the outset, the brief set by UCL required a future-proof building that could adapt to the varying needs of teaching, open learning, workplace needs, and both wet and dry labs. Recognising this need, the team started from a recognised 'fits all' platform of an efficient concrete flat slab, which provides an efficient spatial planning grid, flexible services and environmental solutions, as well as a robust structure that has longevity at its heart. From this base point, Stanton Williams further developed the building and architectural language to create connectivity with the wider public realm, referred to as the 'Fluid Zone', and a close relationship with the Olympic Park.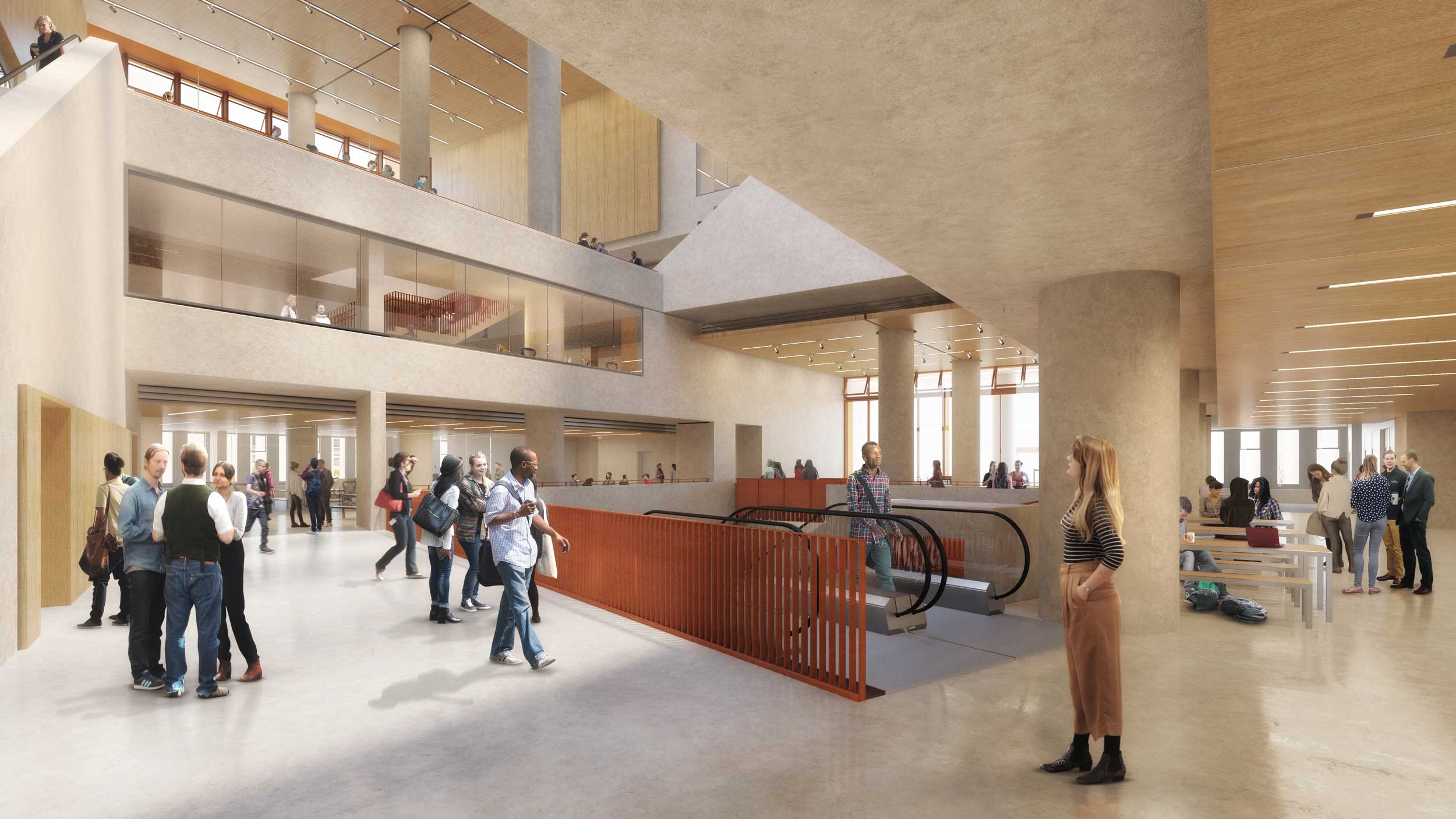 To complement the longevity of the brief and the inherent structure, an envelope has been developed that reflects this durability, using the integrity of precast components arranged in a manner that reflects solidity and elegance, whilst providing valuable shading to complement the energy use of the building.
The site is constrained, with a number of utilities running around the perimeter. A strategic UKPN PLUG tunnel runs past the south-east corner of the site at depth, impacting the substructure solution. Being part of the remediated Olympic Park site, a considerable depth of made ground is present which further complicates the foundation solutions available.
For more information on the new campus, visit the UCL East website.