Oops! Looks like your browser is out of date. Is this page displaying correctly? If not, try upgrading your browser or use a different one.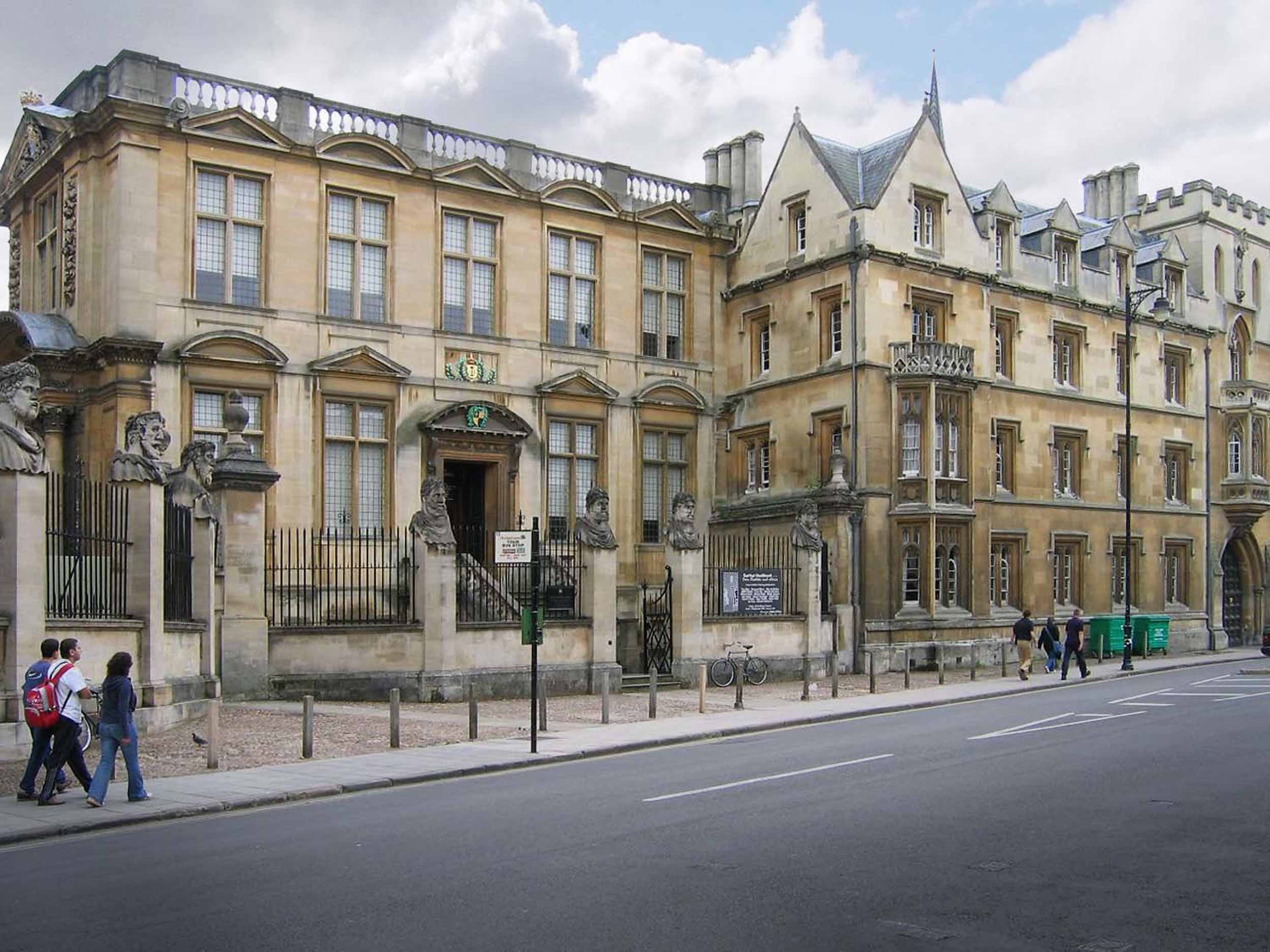 Museum of the History of Science.
Part of the design team for the extension and renovation of the magnificent 17th-century Museum of the History of Science in Oxford, we examined existing plans and undertook structural investigations on the Grade I-listed Old Ashmolean Building on Broad Street, to ensure a sensitive and well-informed solution.
Elegant renovation of a Grade I-listed museum in Oxford
Client
University Surveyor's Office
Architect
TPS Dangerfield Associates
Project Value
£1.3 million
The works required were split into two parts: on the Broad Street side of the building we constructed a new basement beneath a courtyard, filling in an existing lightwell and excavating below a delicate screen wall, whilst in the Town Ditch we created a basement gallery and administrative facilities above. Where features could be retained we showcased these, as in the example of the glass floor installed over a medieval well.
On the Broad Street side, several options were considered for the implementation of temporary works, including silent sheet piling and a King Post System, but we opted for contiguous piles, given the abundance of obstructions in the ground. We had to replace the existing fill in the ground to ensure adequate bearing, and installed a ground-bearing raft foundation above.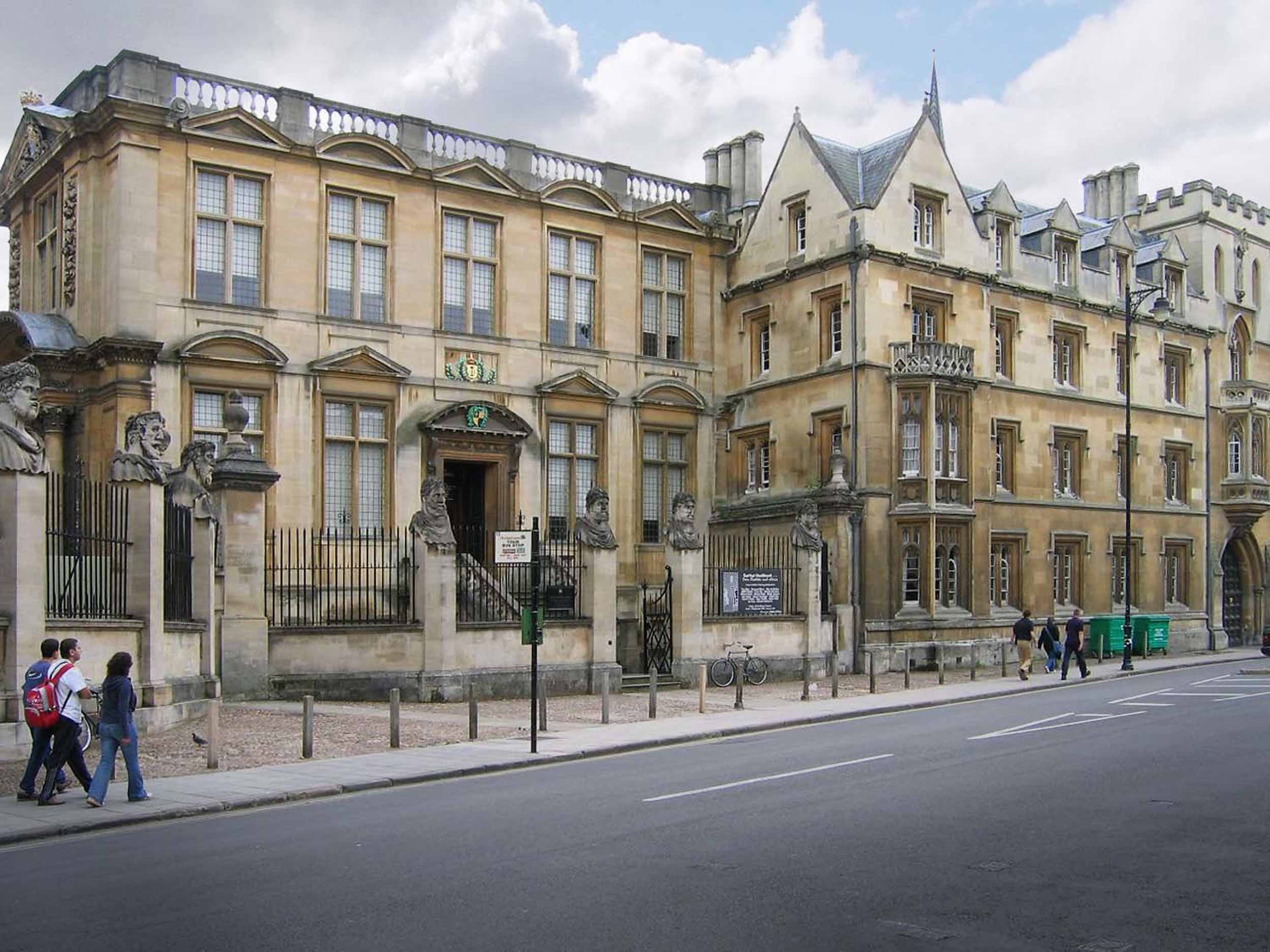 The screen wall was at risk of sinking once the supporting structure below was removed during the extension, so we introduced a steel truss to encase it and monitored the wall throughout construction of the substructure, until it was safe to send the load back through the basement. Due to its status as a museum, the basement also needed to be capable of storing documents and archives; we specified Grade 4 Waterproofing using a reverse tanking system.
The structure at the Town Ditch end of the building comprised steel sections with timber floor and roofs. Temporary supports were again needed whilst existing structures were removed; in this case flying buttresses. Steel additions were exposed so connections were hidden.